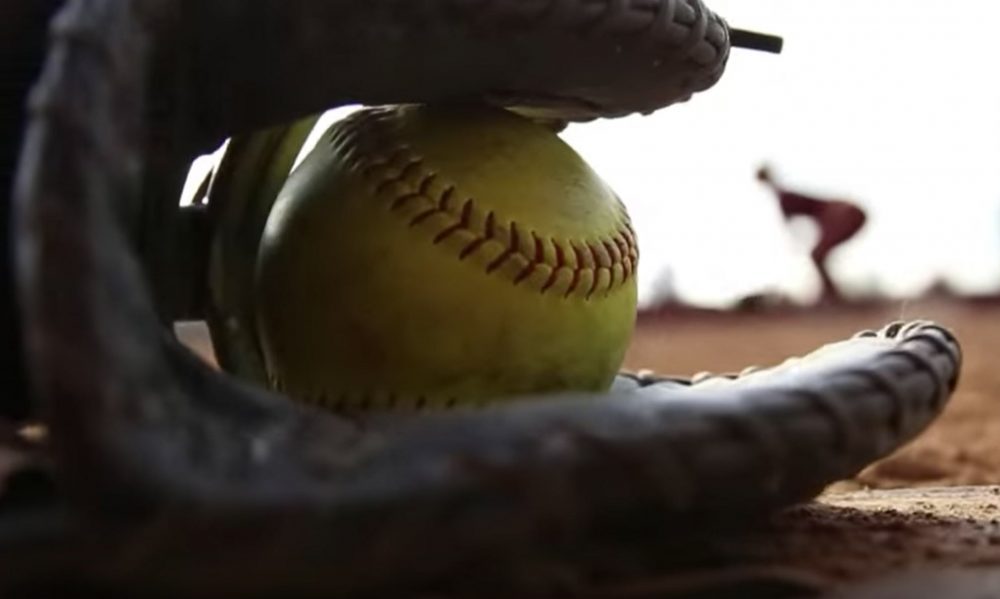 Watching a number of games between a variety of different teams, from different states, at different talent levels there has been one consistent trend that's caught my eye. The execution of bunting and short game is struggling. We even saw this during this past Women's College World Series.

Rather you have the philosophy of "never bunt", "short game is important", or somewhere in-between your team has to be able to get a simple bunt down, there are situations (especially in shortened tournament settings) where being able to execute is crucial.

Below are three very simple ways to incorporate more productive bunt work into your program and improve your team's abilities.

1) Take it Seriously – Everyone, Everytime.
First and foremost, bunting and the practice of it has to be taken seriously. Recently a video of Max Scherzer botching a bunt and breaking his nose in the process has circulated social media. Almost everyone said the same thing, "take it more seriously and that probably wouldn't have happened". It's true, if you watch the video, his approach is incredibly unfocused.

The fastest way to improve a team or player's ability at virtually anything is to zero in on what you are doing, how you are doing it, and making improvements. Simply taking it seriously will go along way.

It's okay to have fun with the Kent Murphys of the world but at the end of the day, even if it only happens once a season, you have to be able to get the bunt down when called upon.
2) Monitor Bunting Stations and Make Them Challenging
If you have the numbers have a coach oversee any bunting stations. This is where a lack of focus can really set in, having someone monitoring the station can make a big difference.

Once your team is solid at the basic skill of getting the simple sacrifice down, mix it up and make it more challenging. There are a number of ways you can do this: set up cones and challenge your team to place their bunts within that area, challenge them to place their bunts down the third and first base line; etc.
3) Get the Bunt Down Before You Can Hit!
This is a personal favorite and takes some will power on the part of the coach. Before any round of BP require your hitters to get a bunt down in fair territory. If you have a set number of swings each athlete is taking per round you can subtract every missed bunt from that total. Can that sometimes mean an athlete will miss their entire BP round? Yes it does. Will those athletes work to figure out how to get that bunt down? More than likely. Everyone loves to hit!

Making your athletes bunt before BP and potentially taking away their round if they aren't successful isn't a punishment, that needs to be clear. It's a part of softball, execution is crucial, and there are consequences when one fails to deliver. It's also helping to make your practice more "game-like".
————————————————————————-