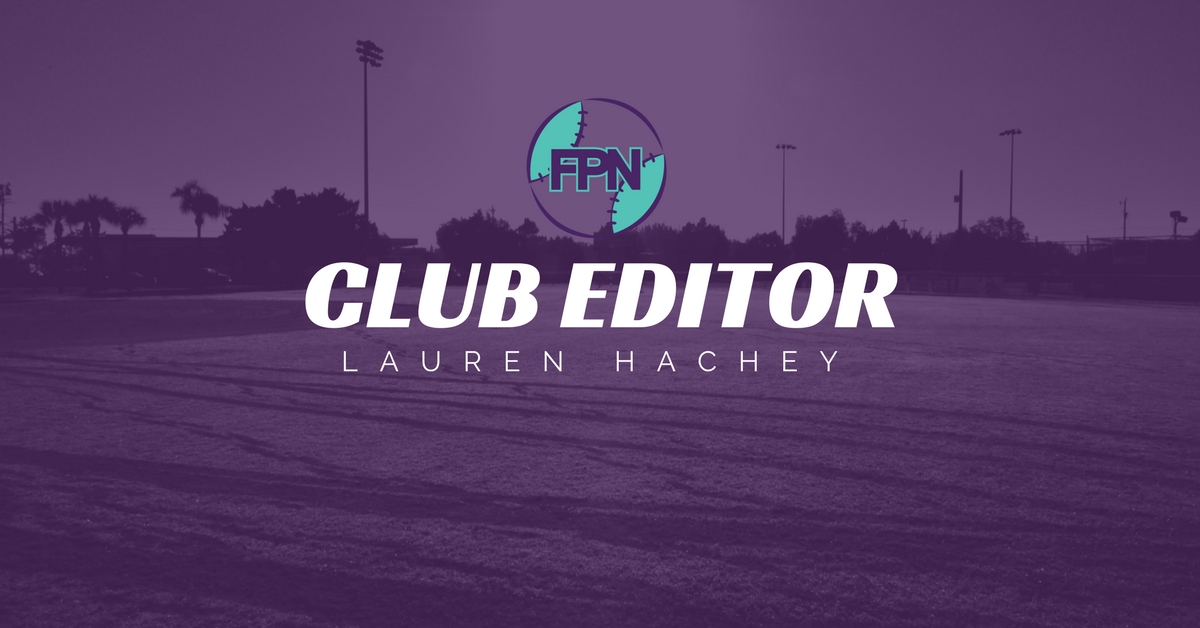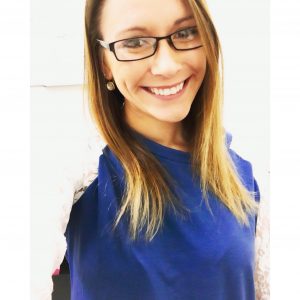 March 9, 2017 – Advanced Sports Media Group, the leader in college and high school sports media, is pleased to announce the addition of Lauren Hachey to the editorial team of Fastpitchnews.com, the premier destination for high school, club, college and professional softball content.
Lauren has a wealth of softball experience as both a four-year varsity infielder at Thomas College and as a youth softball coach. She will bring her expertise of club softball to FastpichNews as we expand our club coverage, outreach, and overall presence.
"As the college club and high school news editor, my goal is to make Fastpitch News a reliable resource for softball content. I'm very excited to produce daily content, keep updated information, and watch the continued growth in players and organizations throughout the upcoming softball season," said Hachey.  Hachey can be reached at lhachey@fastpitchnews.com
About Advanced Sports Media Group
Advanced Sports Media (ASM) Group (advancedsportsmedia.com) hosts the premier destinations for college and high school aged sports. From college and high school event coverage to player and team rankings, and breaking news and recruiting reports, Advanced Sports Media Group's properties pride themselves on being the information hub for millions of participants, coaches, and their supportive fans.