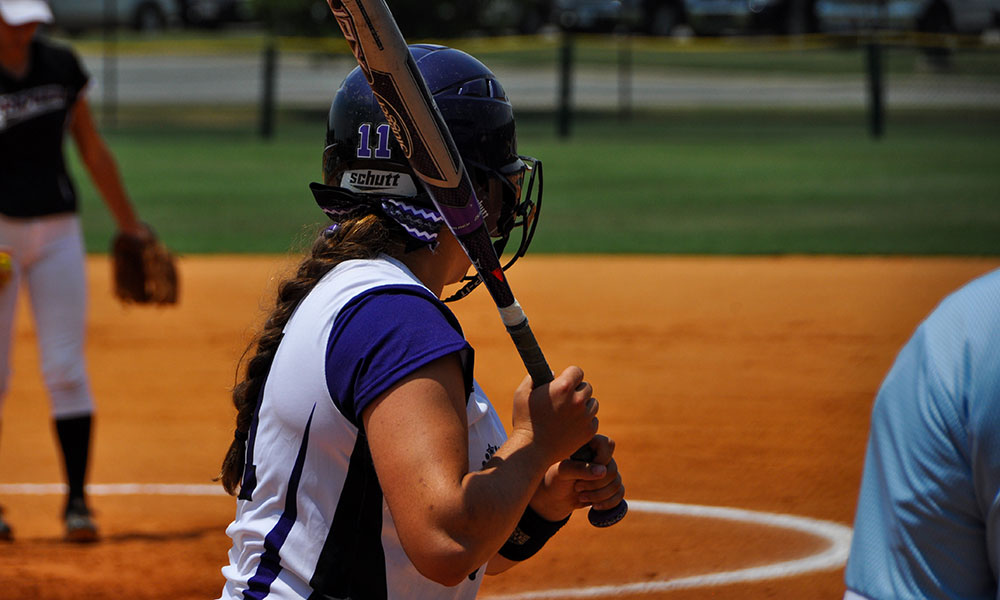 Summer ball coaches take on an important role at the association levels. 8U-12U are the levels where athletes learn about the game, themselves, and will decide if softball is the sport they wish to continue pursuing. It's common for softball players to move into club ball when they reach the 14U and above age levels, which will help prepare them for the high school and college ball scene one day.
Traveling or association softball is an important building block for players and coaches. Traveling softball takes place in both the summer and fall months. The summer schedule is typically made up of a few team practices a week, a night or two of league games and weekend tournaments. Fall ball looks the same minus the league games during the week. Practices at this level should be focused on the basic fundamentals of each position and on hitting.
There is no such thing as equal playing time in any sport. Unless a softball team carries exactly nine players, which is never the case, there are going to be players on the bench. Most traveling softball teams at the 8U-12U levels will carry 12-13 players. When only nine players can take the field at a time, three or four players will be on the bench.
League games are a great time for coaches to use all of their players. Even though only nine players can be on the field at a time, offensively, everyone can bat. Coaches, take advantage of batting all of your players during league games. Also, make a lineup where you rotate players in and out every one or two innings. Don't be afraid to try players out at different positions as well. League games are practice games to get the athletes experience and get them ready for their tournaments on weekends.
When tournaments occur, a typical tournament will have opening day consist of pool play games which will make up the seeding for bracket play on the following day. For coaches trying to achieve equal playing time, I would encourage batting everyone in pool play if the umpire and the tournament allow. Once bracket play begins, only nine players will be allowed to bat. Pinch runners are another way to get players involved in the game. Using the flex and DP (designated player) role is another idea for coaches wanting to get more players involved.
You won't see as much equal playing time during tournament bracket play at the A and B Traveling levels. Even though it is travel ball, the main goal should always be to have fun, but winning is important too. There is no better feeling than being the last team standing on Sunday of a tournament, surrounded by all of your coaches and teammates, with the first place medal around your neck and parents taking hundreds of photos for the memory boxes.
At the end of the day, softball players aren't going to remember how many championships they have won. They will remember the relationships and the close-knit friendships they made with their teammates and the memories formed off the field. 8U-12U softball is important for the development of players because it will give the athletes a small taste of the game and help pave the path for the ones who want to move on and give clarity to those who don't. A piece of advice, keep it light, make it fun, and your kids will succeed in not just softball, but at life.