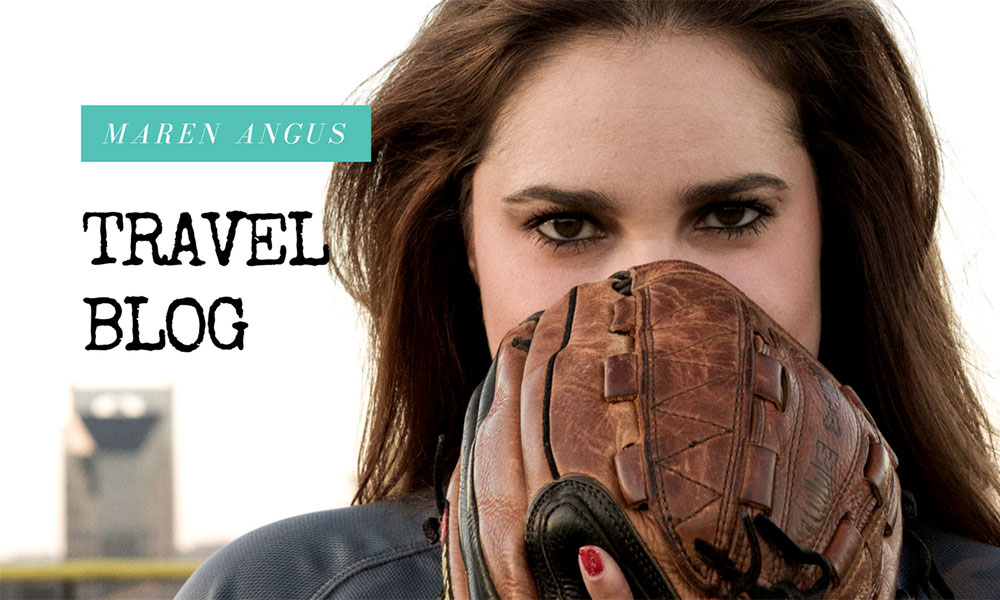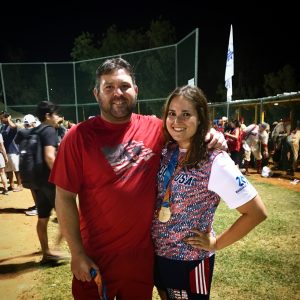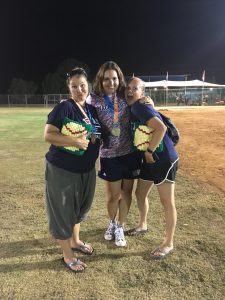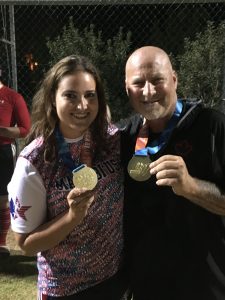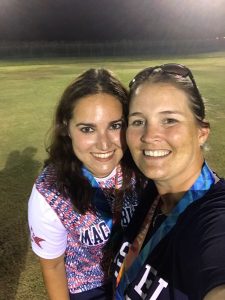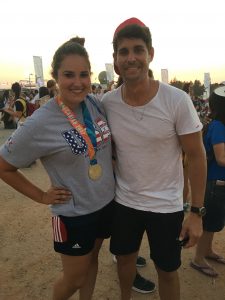 Three weeks, 22 days, 504 hours, 30,240 minutes and 1,814,400 seconds. That's how long I have been in Israel and it all ends when I board a bus in three hours for the airport.
I already told my mom this so I think it's ok if I mention it here.  I am not ready to come home! There is no explanation as to why it's just a feeling.  Maybe it's a sense of belonging and blending in instead of standing out? I'm not really sure. The one thing I know for sure is that I could probably stay if it was an option.
I think I will miss the people the most.  I kept to myself the first week but once I met Callie Caughron and Kelley Newell, I crawled out of my shell.  The night of July 8, 2017, will forever be a life-changing day for me.  Have you ever met people you just clicked with? That's exactly what happened to me and it all started with Israel's version of a Bloomin' Onion.  Callie and Kelley coach the Israeli National Team and after one meal, I felt like I had known them my entire life.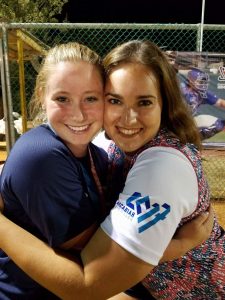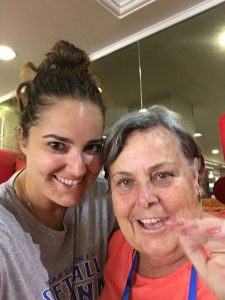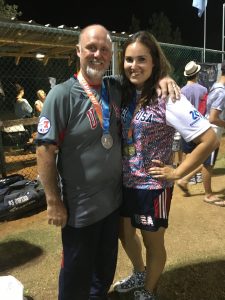 From then on, I promised myself I would talk to as many people as possible.  I met ballplayers from Israel, Cuba, Mexico and Canada. The women who play for Israel are such an inspiration.  They remind me of what it's like to have fun and love the game. The Cubans share stories of leaving Cuba and moving to Israel.  Most of them are baseball players who converted to softball for Maccabiah because there isn't an adult baseball tournament.  The Mexicans are fun to hang around and the Canadians provide a rivalry for both men and women.  Each of the three gold medal games came down to Canada and the United States.
I also love playing six degrees of separation.  During my trip, I found out that my roommate's grandmother met my grandfather at one point because her father was the landlord of his office building in California.  The head coach from Canada, Rosie Theriault has been to my tiny town in Tennessee.  Her daughter played college softball with the wife of a local coach who helped me prepare for Maccabiah.
Two and a half hours until I check out of my hotel now. Oy vey! I want to thank all of you for following along with me throughout this amazing journey.