Podcasts
Athletes Unlimited Season One Review, Throw Back Thursday and ASUN Talk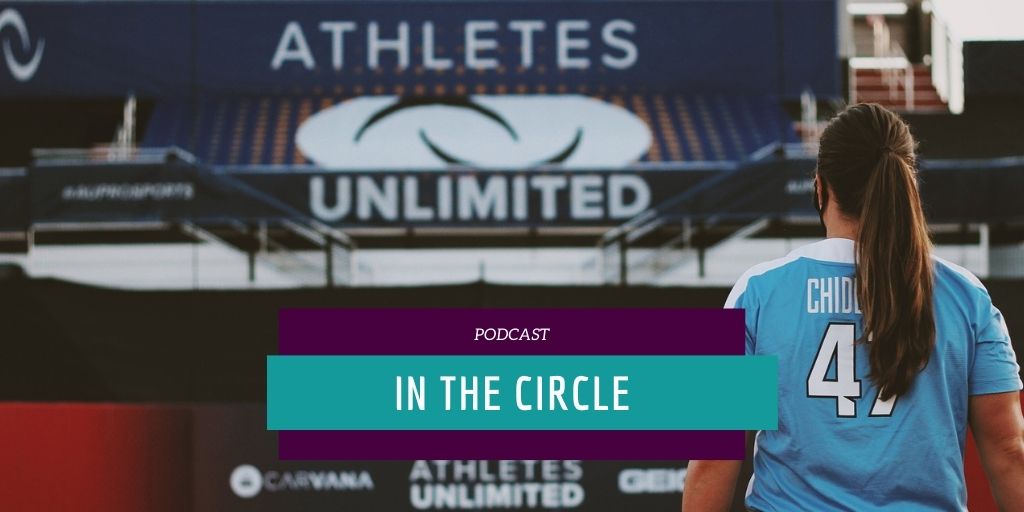 On our latest trip In The Circle, we recap the inaugural season of Athletes Unlimited and what changes the guys suggest for Season 2. They also talk about their biggest takeaways from the first season and who stood out.
We then talk with Justin McLeod from Justin's World (26:50) to breakdown one of the wildest coaching offseasons in history that took place in 2017. They share thoughts on Shonda Stanton going to Indiana plus Jessical Allister returning to Stanford.
We wrap up the show discussing the ASUN all-decade team, which has one of the guys in a mood.