podcasts
In the Circle: Gerry Glasco Talks New Job at Louisiana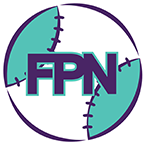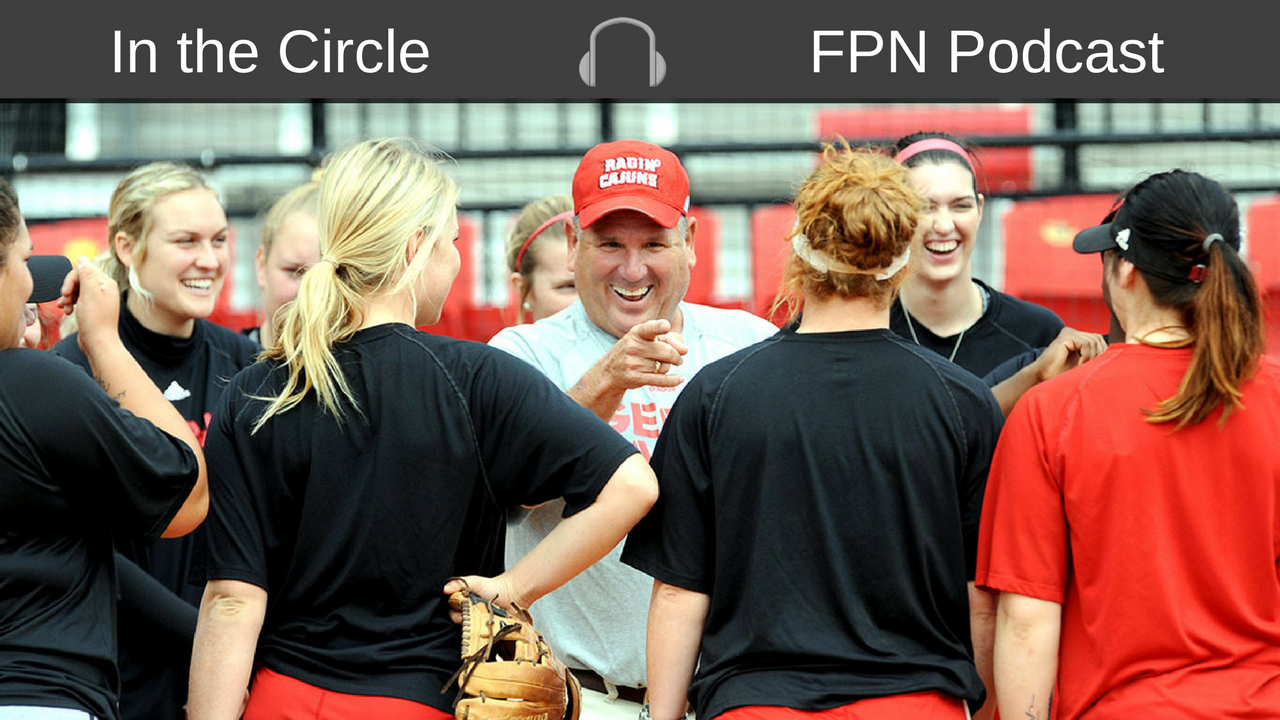 On this edition of In The Circle, we talk with new Louisiana-Lafayette head coach Gerry Glasco. We discuss how he ended up at Louisiana-Lafayette and what attracted him to take the job.
Glasco talks about how he has handled the roster since arriving and the message he has given to the players. He also talks about allowing those players who wished to leave a release.
Glasco discusses the wild 2017 offseason he has had that included being the Associate Coach with Texas A&M and getting to Women's College World Series, leaving to join Mickey Dean at Auburn as an associate coach to now becoming Head Coach at ULL.
Glasco also talks about leading the Scrap Yard Dogs to the NPF Championship this past summer.