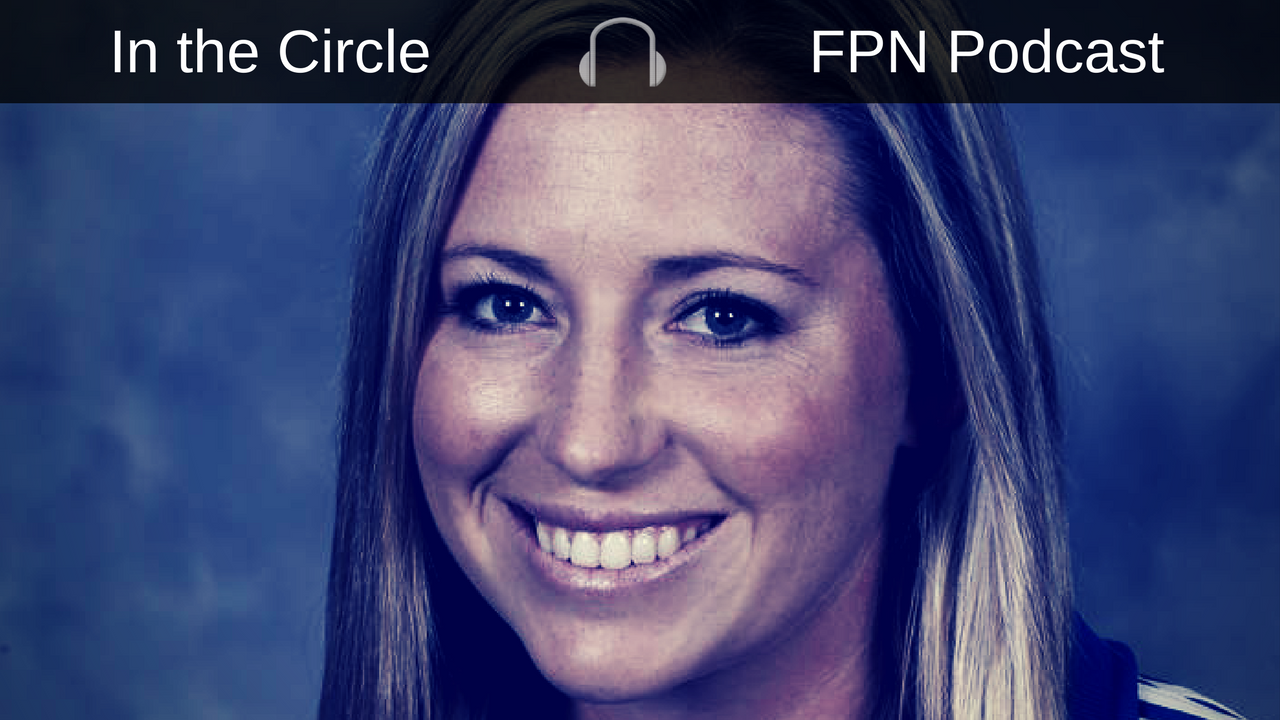 On this edition of In The Circle, Eric and Victor are joined by new UNLV Head Coach Kristie Fox. In her first national interview since being named the Rebels Head Coach, Fox discusses the process of taking the UNLV job after five seasons as at Texas Arlington. Fox talks about what she hopes to bring to UNLV and advantages it has to succeed at a high level.
Fox describes what it was like being part of the United States Junior National Team as an assistant coach that took the Gold medal at World Championships in Clearwater, FL in July. Fox tells the guys how she balances coaching with U.S Junior National and team while coaching in college.
Fox also discusses what it was like playing for Mike Candrea at Arizona and being part of two national championships in 2006 and 2007 which included going up against Monica Abbott.