podcasts
In the Circle: Marcie Higgs UNF and Softball Media Relations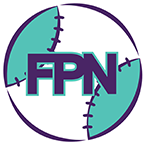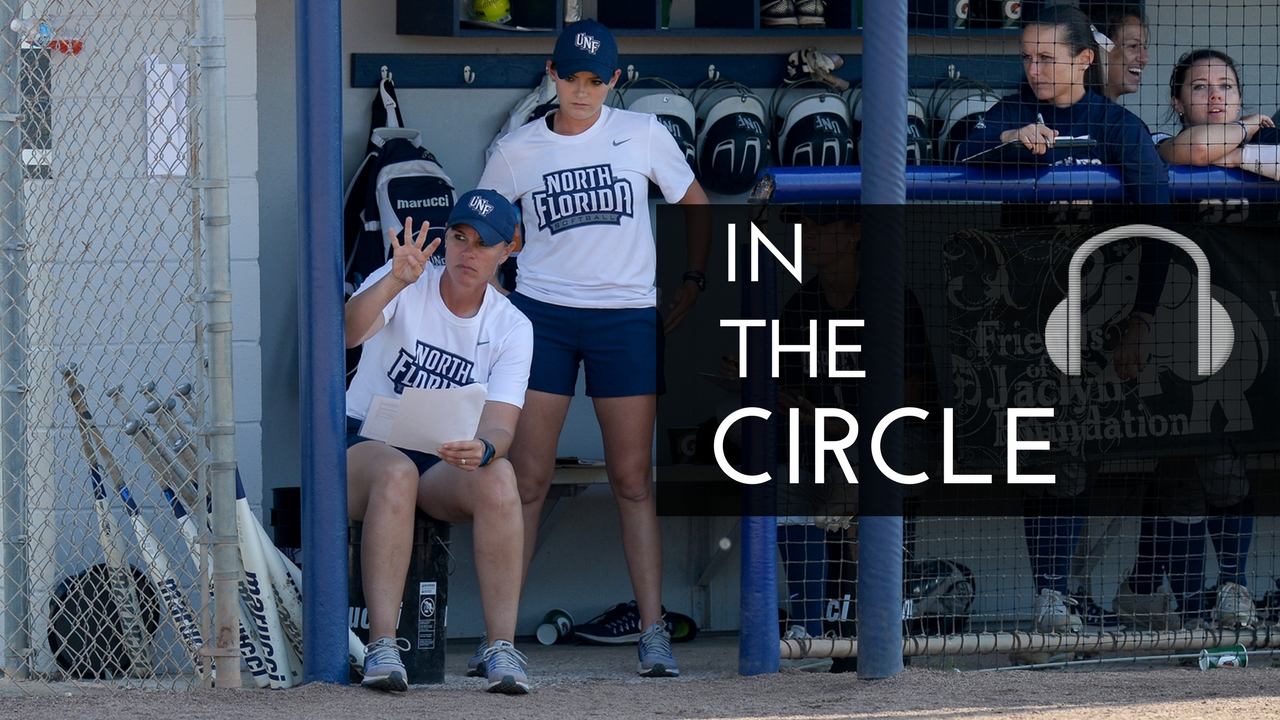 On this edition of In The Circle, North Florida's Head Coach Marcie Higgs joins the show to talk about how been building the Ospreys program on and off the field as she enters her 10th season Head Coach.
Higgs discusses the significant improvements that UNF made in 2017 improving from 20 wins in 2016 to 31 in 2017. Higgs explains the impact her assistant coaches Jeff Conrad, who is entering his third season as assistant coach, and Shelby Turnier who is entering her second season as an assistant coach. We talk about how Turnier balances coaching the Ospreys and playing in the NPF with the Chicago Bandits. Higgs talks about the impact both Conrad and Turnier have had in building the program.
Higgs also discusses the facility upgrades that are going on at UNF and how it will impact the program in the future.
Also on this episode, Eric and Victor discuss the importance of the softball media relations position in college softball. We look at how to address the problem of softball media relations people leaving the sport for media relations jobs in other sports like Women's Basketball.  Many schools look at Softball media relations as a stepping stone job instead of an equal job to other Olympic sports. Eric and Victor discuss what can if anything be done to change that.