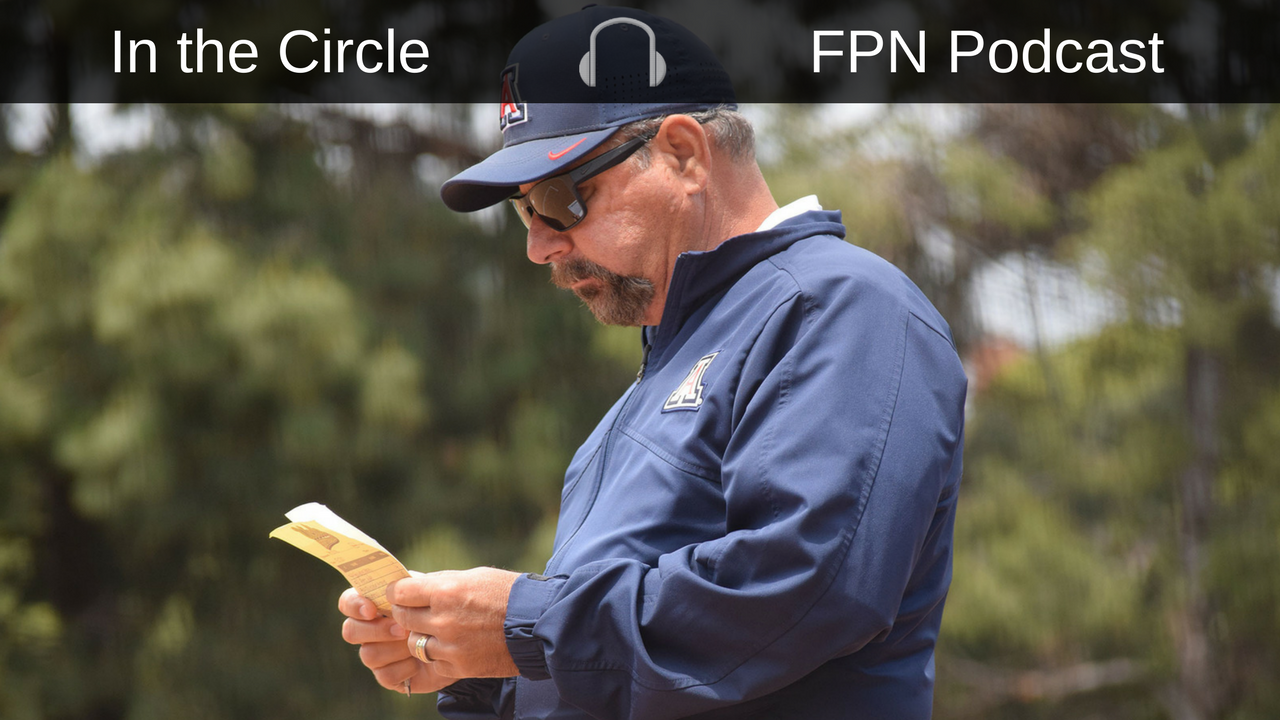 On this edition of In The Circle, we are joined by Arizona's legendary Head Coach Mike Candrea who discussed many topics including the state of softball. Candrea talks about his recent contract extension which will keep him as Head Coach of the Wildcats until 2022.
Candrea breaks down what is ahead for Arizona which includes new stadium renovations to Rita Hillenbrand Memorial Stadium which has been home to Arizona softball since 1993. He also talks about how the game is different today compared to the past as well as how he had adapted his coaching style from when he first took over Arizona program in 1986.
Coach discussed leading the United States to win the gold medal in 2004 Summer Olympics in Athens as well what he would change about the sport if he were in charge. Candrea also talked about 2018 season as well as what advice he gives young coaches today.