Podcasts
College Softball Mayhem has Begun, Jessica Mendoza Talks Softball and Career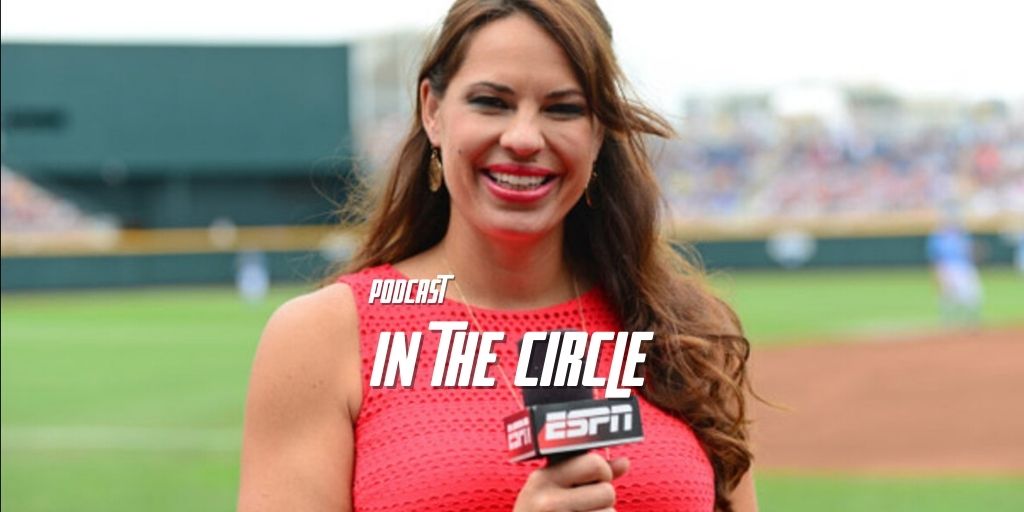 As the calendar turns #MAYhem has begun. We have all of it covered in this latest edition of In The Circle. First, Victor chats with Extra Inning Softball's Justin McLeod about Texas Tech's sudden and stunning change, which broke on Sunday. Along with Eric Lopez, the guys look back at the recent troubles in Lubbock, how it falls on the athletic department, and is Texas Tech a viable job?
Next, Eric chats with ESPN's Jessica Mendoza, who will be part of this week's Thursday Throwdown between Oklahoma State-Oklahoma on ESPN2. She talked about her new role with the Los Angeles Dodgers. Mendoza discusses her versatility from the football sidelines to covering the Olympics and all things in between. She shares how she balances covering softball and baseball at the same time, as well as how she prepares for a broadcast.
We then look over another regular-season conference deciding showdown in the American as UCF travels to Wichita to battle the Shockers.