Podcasts
Dina Kwit on Covering Pro Fastpitch, AAC Preseason Poll Reactions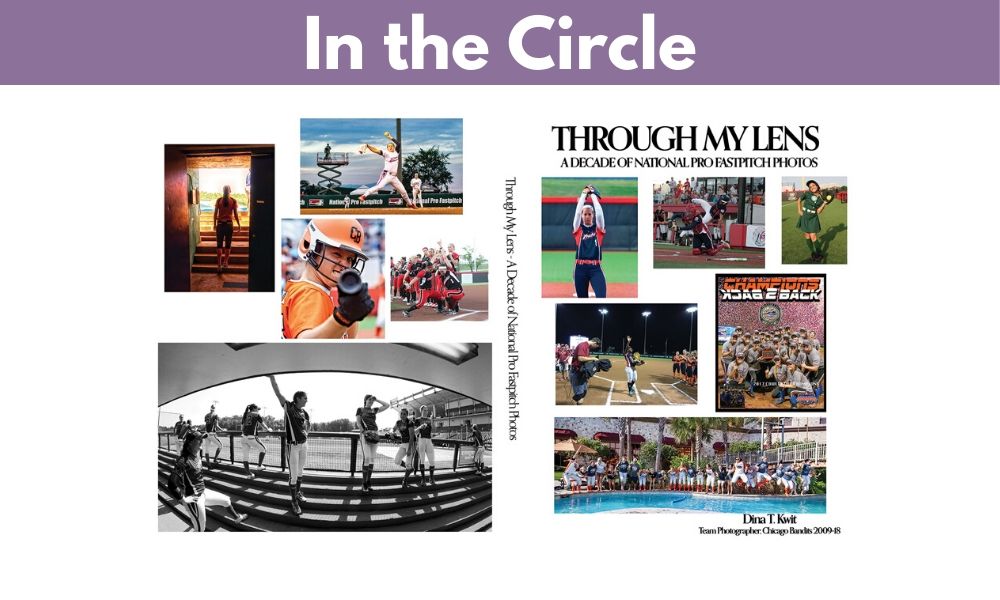 On this episode of In The Circle, We are joined by Dina Kwit. Kwit, who was a photographer for the Chicago Bandits from 2009-2018, discusses her new book " Through My Lens A Decade of National Pro Fastpitch Photos."
Kwit also conducted numerous interviews for the book, including Cat Osterman, Cheri Kempf, Don DeDonatis, and more.
Also, in this episode, Eric and Victor react to Brenna Moss retiring from the Chicago Bandits and the American Conference preseason poll.
"Through My Lens A Decade of National Pro Fastpitch Photos" can be purchased at https://store.bookbaby.com/. Use promo code "FastpitchNews" and save $20. The offer is good through 1/31/2020.