podcasts
In the Circle: Hokies in 2018 with Angela Tincher O'Brien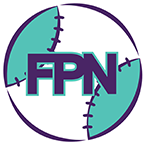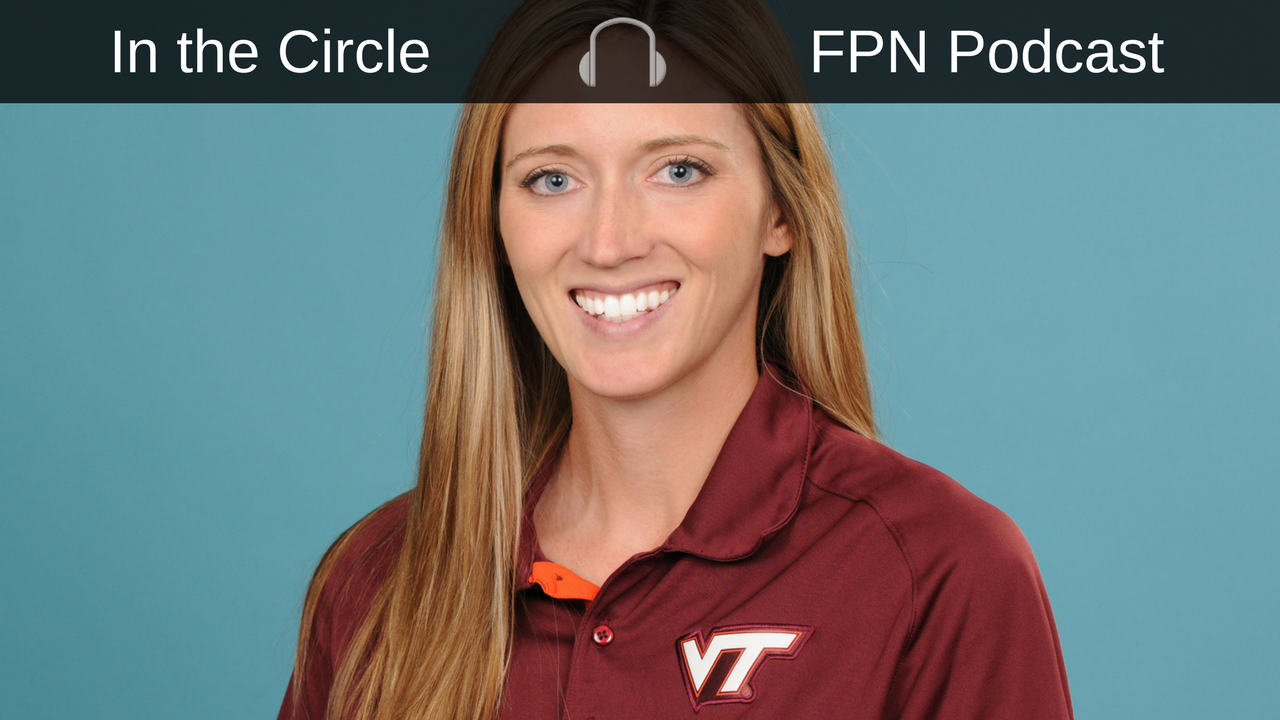 On this edition of In The Circle. Eric talks with Former Virginia Tech All-American and 2008 College Softball player of the year winner Angela Tincher-O'Brien who is an assistant coach at Virginia Tech since fall of 2013.
Tincher O'Brien talks about the outlook for the Hokies 2018 season following a 2017 season where many injuries hit the team. Tincher O'Brien talks about how the game compares to when she played and why she decided to go into coaching.
She also reflected on her playing career from how she ended up at Virginia Tech, to leading the Hokies program to the Women's College World Series in 2008 and what was the key to success that year. Tincher O'Brien also discusses throwing a no-hitter against the USA Olympic Softball team in 2008 which ended Team USA's 185 game pre-Olympic win streak.