Media
In the Circle: Year in Review II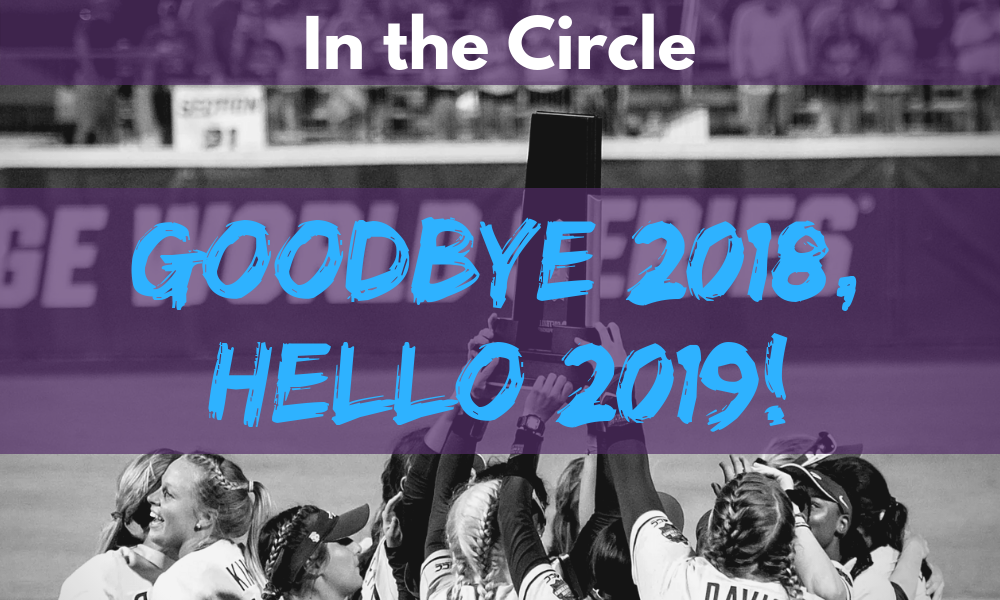 On the final episode of 2018, Eric and Victor continue to recap the year in Softball with the top "off the field" stories. Eric and Victor break down the new transfer rule and the impact it has had on the sport with so much movement.
The guys also discuss the coaching hires in 2018 including Mike White leaving Oregon for Texas, Melyssa Lombardi being hired at Oregon, and the departures that have followed out of Eugene.
Later, they discuss the return of Cat Osterman and Danielle Lawrie to playing softball internationally and more.