Podcasts
James Madison Softball News, Kristin Vesely Talks Houston Softball, and Sami Ward Talks Texas Tech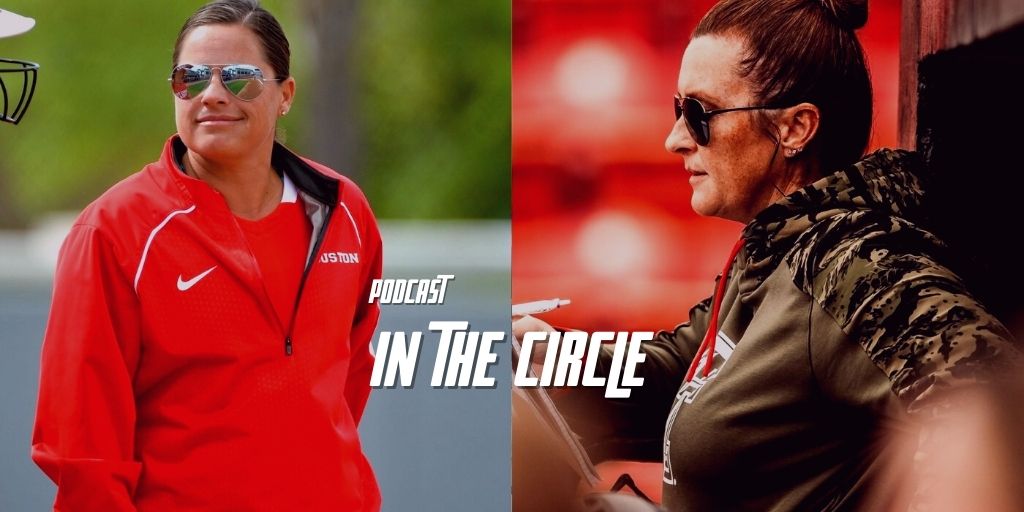 In this edition of In The Circle, Eric Lopez and Victor Anderson react to the announcement by the CAA that James Madison will not be allowed to participate in conference postseason play if they leave for the Sun Belt.
Eric talks with Houston Head Coach Kristin Vesely about the Cougar's future move from the AAC to the Big 12, where she was a four-time All-Conference softball player and a soccer player at Oklahoma. Vesely discusses the Cougars outlook in 2022, the addition of Courtney Oliver to the staff, and more.
Eric also talks with Texas Tech Head Coach Sami Ward about UCF, Houston, and BYU coming to the Big 12. Also, what she learned from her first season in Lubbock and expectations for Red Raiders in 2022. We wrap with Eric and Victor discussing the changes coming to the Big 12 tournament.