Podcasts
Jessica Mendoza Talks new Book, WCWS, Broadcasting and Home Run Derby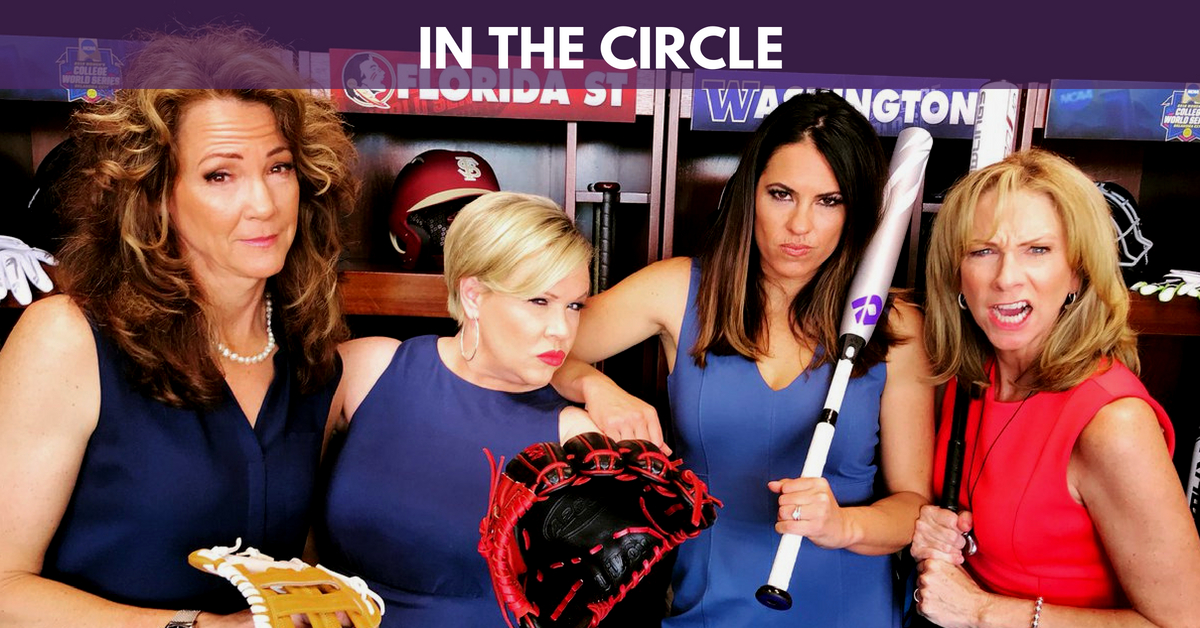 On this edition of In The Circle, Eric Lopez talks with ESPN's Jessica Mendoza about teaming up with her sister Alana Mendoza Dusan to write her first novel titled " There No Base Like Home." Mendoza discusses writing the book and the motivation behind writing it (3:15). She also explains her busy schedule with all her different ESPN jobs and being part of ESPN's Sunday Night Baseball broadcasts and balancing her family life (10:03).
Mendoza then talks about how she was able to prepare for the Women's College World Series and Sunday Night Baseball in the same week (12:37).
We then discuss how so many fans know her more as the ESPN broadcaster and not the former All-American and gold medalist player. She has had a significant influence on softball players and women athletes who are going into broadcasting (14:43).
Mendoza shares her memories of the 2018 Women's College World Series as well as the growth of coverage of the Women's College Softball World Series (WCWS) and the environment around the event now, compared to when Mendoza played in it with Stanford (22:21).
Eric and Jessica also discuss the idea of a Home Run Derby being part of the WCWS much like they do at the College Baseball's World Series in Omaha. They also talk about possible ideas on changes to the WCWS schedule (27:33). Mendoza also talks about playing in the All-Star Legends & Celebrity Game which also will include Jennie Finch (31:41).
Victor Anderson joins Lopez to discuss some of the topics brought up during the interview (34:09).
You can find more information and purchase " There No Base Like Home" at Amazon.com, Leeandlow.com or your favorite local bookseller.
Fans can watch Jessica Mendoza on ESPN's exclusive coverage of the Home Run Derby Monday, July 16th at 8 pm from Washington DC. Mendoza will be part of the coverage and will also participate at the All-Star Legends & Celebrity Game that takes place on Sunday and airs on ESPN Monday night following the conclusion of the Home Run Derby. Mendoza and Jennie Finch will participate in the game.