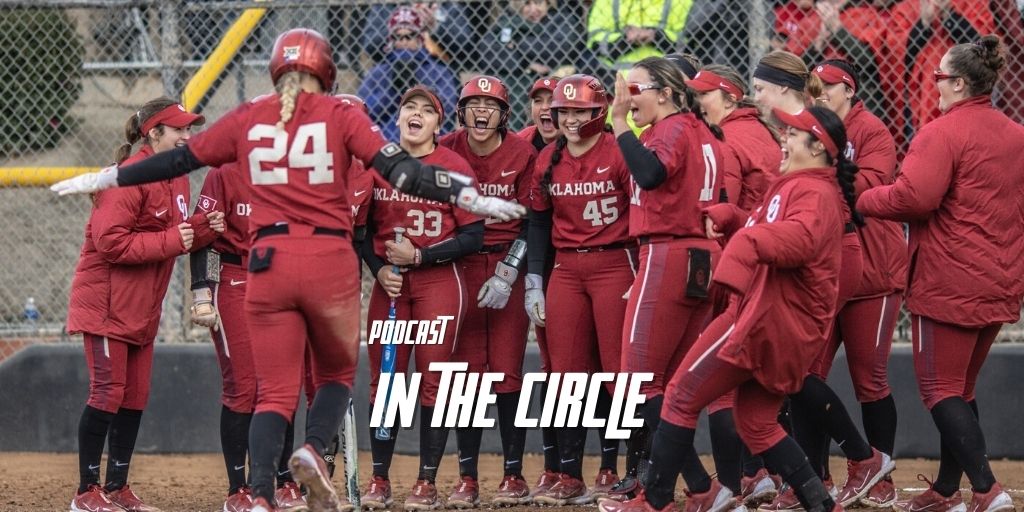 Another weekend is in the books, and we break it all down here on our latest episode of In The Circle. We share our thoughts on the many gripes about the coverage and media rights involved in the tournament. Victor Anderson also gives a PSA to broadcasters on preparation and pronouncing players' names and why Oklahoma/UCLA didn't appear in ESPN like some fans suggested it should have.  
To better understand what happened in Cathedral City, we chatted with D1 Softball's Tara Henry about what she saw during the weekend. She also shares what led to the Sooners and Bruins airing Sunday Night on MLB Network and her biggest takeaways from the weekend. She also talks about her new role as Great Britain's new head coach,    
We recap the show talking about parrots showing up at UCF, Victor's budding friendship with an ESPN personality, and much more.