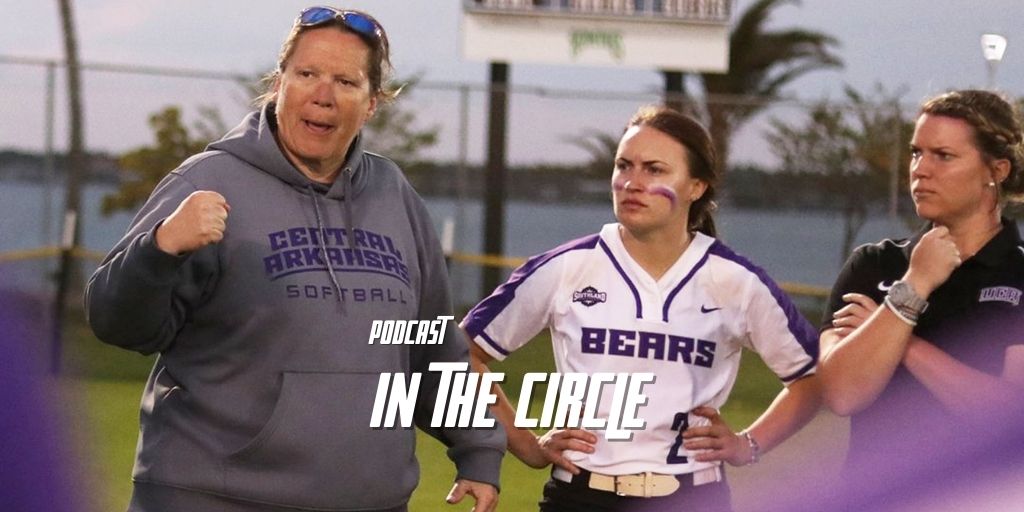 It's setting up to be one of THOSE postseasons. We will have you covered on this episode of In The Circle. Today, we share our thoughts on USA Softball's Top 10 Player of the Year Finalists. The guys continue their campaign to add a Pitcher of the Year and Player of the Year. Plus, they give their thoughts on who will be in the Top 3 and who should have been added to the list.
Eric Lopez chats with Central Arkansas Head Coach Jenny Parsons, who has the Sugar Bears as the #1 seed in the ASUN Tournament next week in DeLand. She joins In The Circle to reflect on UCA's outstanding 2023 season, her 1-2 punch of Jordan Johnson and Kayla Beaver, and much more.
Eric and Victor Anderson have thoughts on Bracketology and the Division 2 Regional Rankings in what could be one of the most drama-filled Selection Shows in recent memory.