Podcasts
Pac-12 Softball with Oregon State's Laura Berg and Arizona State's Trisha Ford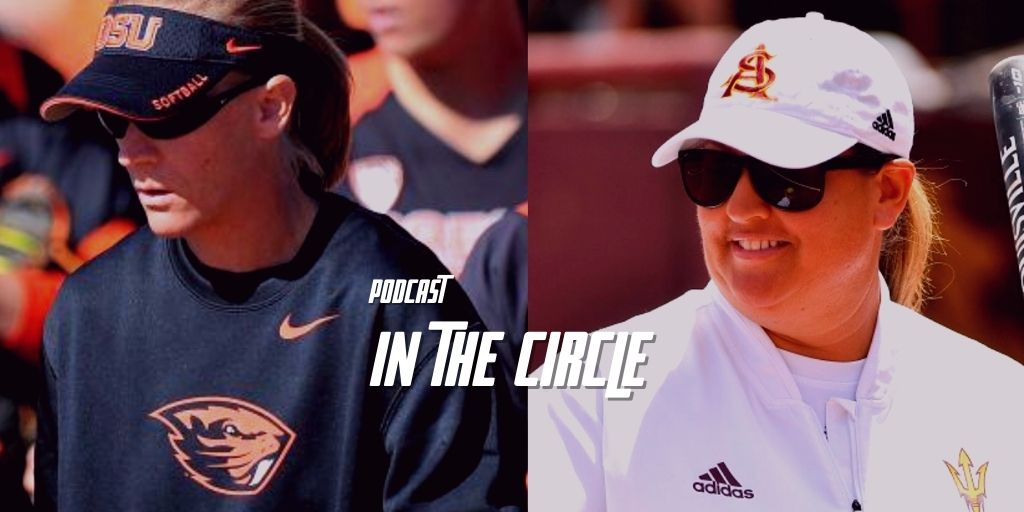 In this episode of In The Circle, Eric Lopez and Victor Anderson talk Pac-12 and USA Softball. First, Eric talks with Oregon State Head Coach and Laura Berg. Berg discusses her career with Team USA as a player, coach, and future with Team USA.
Berg also previews the 2022 season for her squad, the Pac-12, and the International game.
Also, in the episode, Eric talks with Arizona State Head Coach Trisha Ford about the Sun Devils, Mike Candrea, Pac-12, and more. Eric and Victor break down the NFCA Hall of Fame Class of 2022.