Podcasts
Piper Ritter Takes Over Minnesota, Ali DuBois Talks Boston U, and More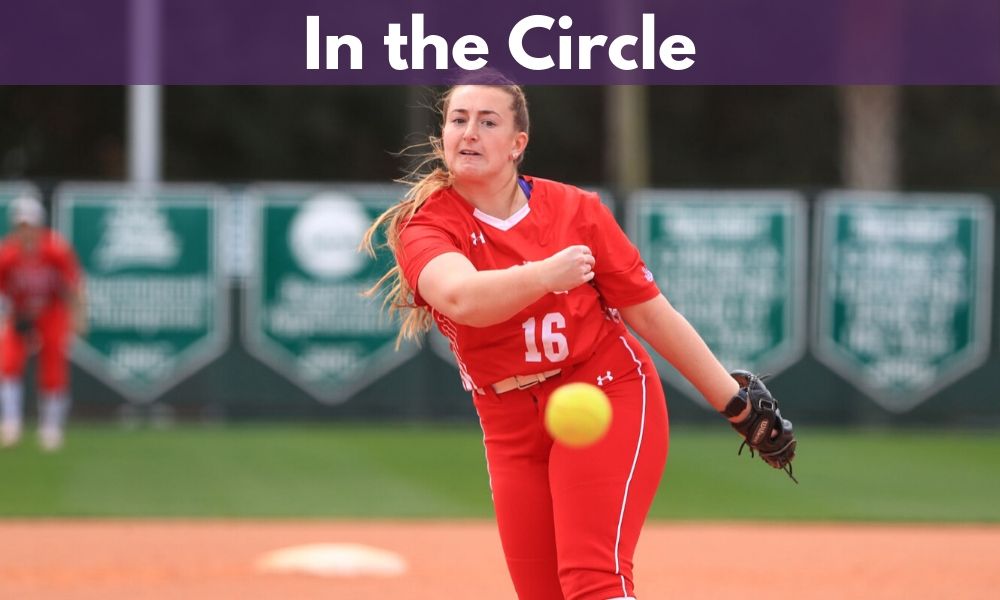 On our latest episode, Eric and Victor share their first thoughts on Minnesota's hiring of Piper Ritter as their new head coach. They breakdown why the hire makes sense and how the Gophers moved quickly.
Eric then chats with 2x Patriot League Pitcher of The Year Boston University ace Ali DuBois. She recently won the Mildred Barnes Awards as BU's top female athlete. Ali shares her thoughts on winning this honor as well as playing with the expectations as the top team in the Patriot League. She also tells Eric how she ended up going to BU and going pitch for pitch with Kelly Barnhill in the 2019 Gainesville regional. 
Victor rejoins the fray with our latest edition on Mic Check Monday. This version showcases Savannah Collins from USSSA and the USSSA Pride. She breaks down how she got into the business, some of her favorite stories she reported on, and what advice she would have to inspiring broadcasters. Savannah also talks about being around such elite softball players with the Pride.
The guys also share some HUGE news about a selection show for next week's show.