Podcasts
Rachel Lawson Talks Kentucky Softball, Holly Aprile Talks Louisville, Lawrie Retires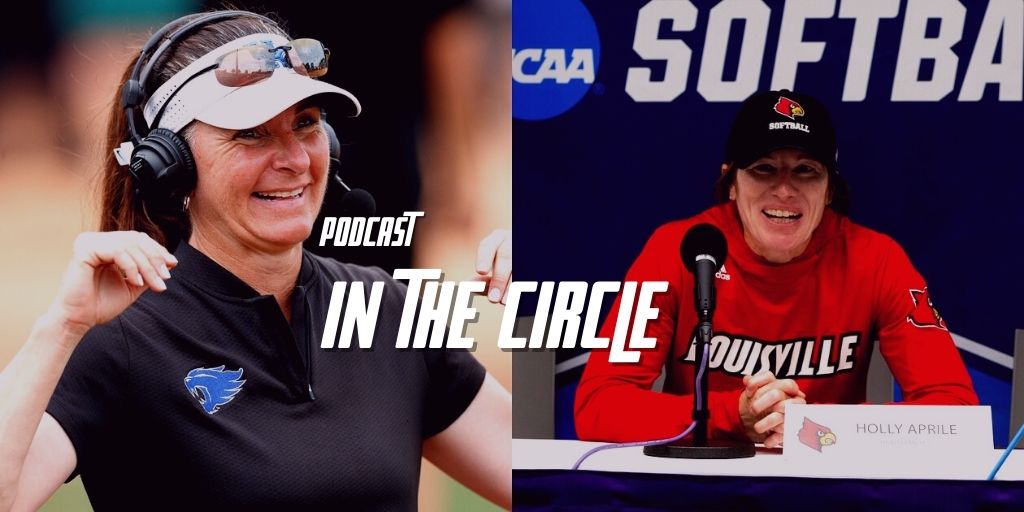 In this edition of In The Circle, we are joined by Kentucky Head Coach Rachel Lawson and Louisville Head Coach Holly Aprile. First, Eric Lopez talks with Lawson about the Wildcats in 2022, instant Replay, and expanded Women's College World Series schedule.
Eric also talks with Aprile about the Cardinals in 2022, including new additions to the roster and coaching staff.
Eric and Victor Anderson also discuss Danielle Lawrie's retirement and Athletes Unlimited halfway mark of season two.