Podcasts
Road to WCWS 2021, Jenni Carlson on Changes Coaches Want, Bubble Teams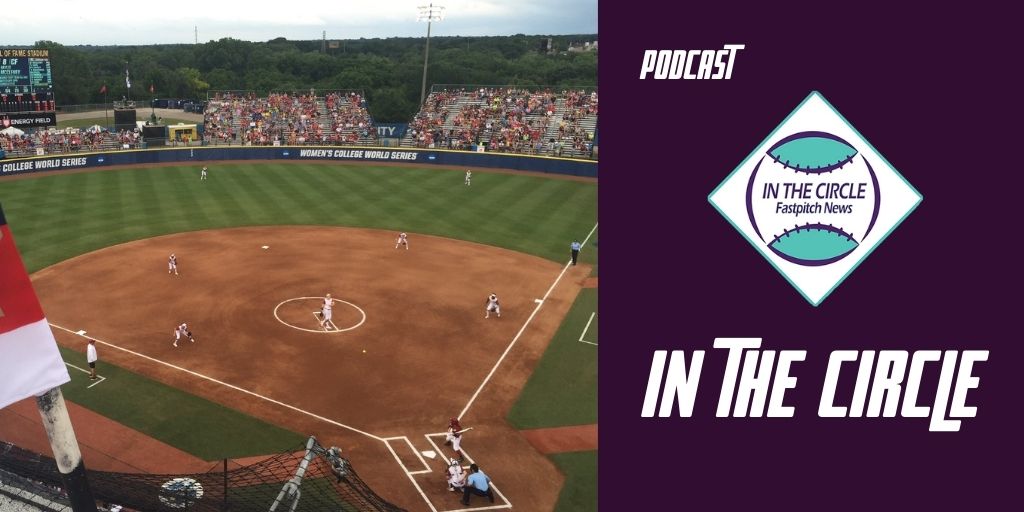 In this edition of In The Circle, the guys break down who they feel right now are locks to hosts and who might need some help entering the final week of the regular season. Victor Anderson and Eric Lopez also look at some of the match-ups that will impact those potential seedings.
Also, Victor sits down with Jenni Carlson from The Oklahoman about her feature on the Women's College World Series and the changes coaches would like to see made to the format. Jenni shares her thoughts on what changes can be made to make it safer for the players and her re-model format change to the WCWS.
After sharing their thoughts on those changes, Eric and Victor talk about bubble teams and the series to watch this weekend.