Podcasts
Sharon Perkins on Georgia Southern Softball, Aileen Morales Talks Georgia Tech Softball, Sun Belt Look to Add More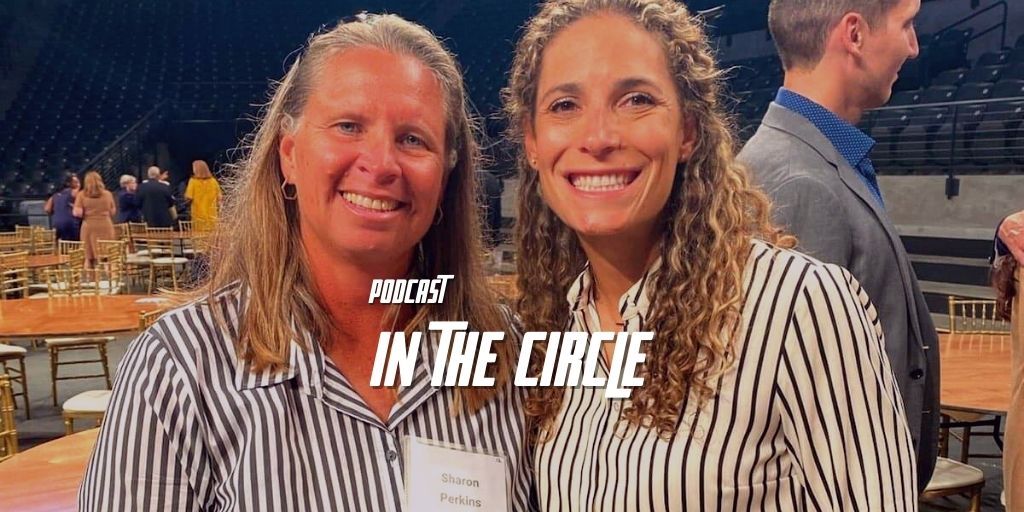 In this edition of In The Circle, Eric Lopez, and Victor Anderson react to news of the Sun Belt, adding Southern Mississippi and possibly James Madison and Marshall. They discuss the impact on C-USA.
Eric then talks with Georgia Southern Head Coach Sharon Perkins about taking over the Georgia Southern program. Perkins shares her vision for the program and her thoughts on Lu Harris-Champers retirement and more.
Eric also talks with Georgia Tech Head Coach Aileen Morales about being inducted into the Georgia Tech Hall of Fame, her outlook for 2022, and her former coach Perkins being back in College Softball.