Podcasts
Sharonda McDonald, Slappers, World Championships and Coaching Changes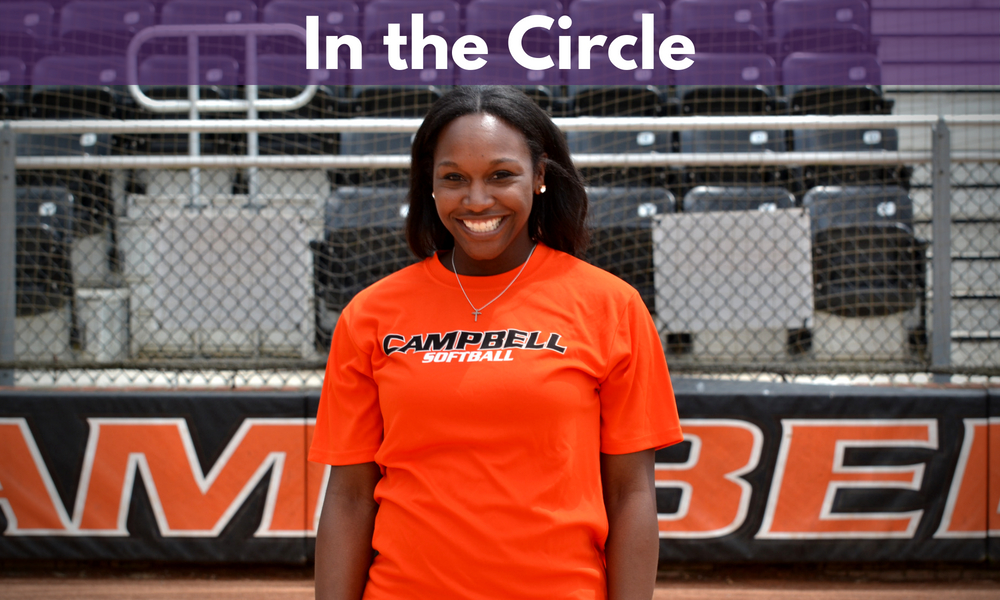 On this episode of In The Circle, Eric Lopez talks with Sharonda McDonald about becoming the new Head Coach at Campbell. We learn why McDonald landed at Campbell and what she believes she can accomplish at Campbell. She also reflects on her time as a player at Texas A&M and helping the Aggies reach the Women's College World Series in 2007. We find out what it was like for her being a part of the 2017 WCWS with the Florida Gators, who played against the Aggies there.
McDonald also discussed the rules against slappers in the game and the adjustments that slappers have had to make in the game plus playing in the NPF and more.
Eric and Victor Anderson break down the World Championships in Japan and look at the latest coaching moves in the college game.