Podcasts
They Got Seeded WHERE? Wait, They're A WHAT SEED?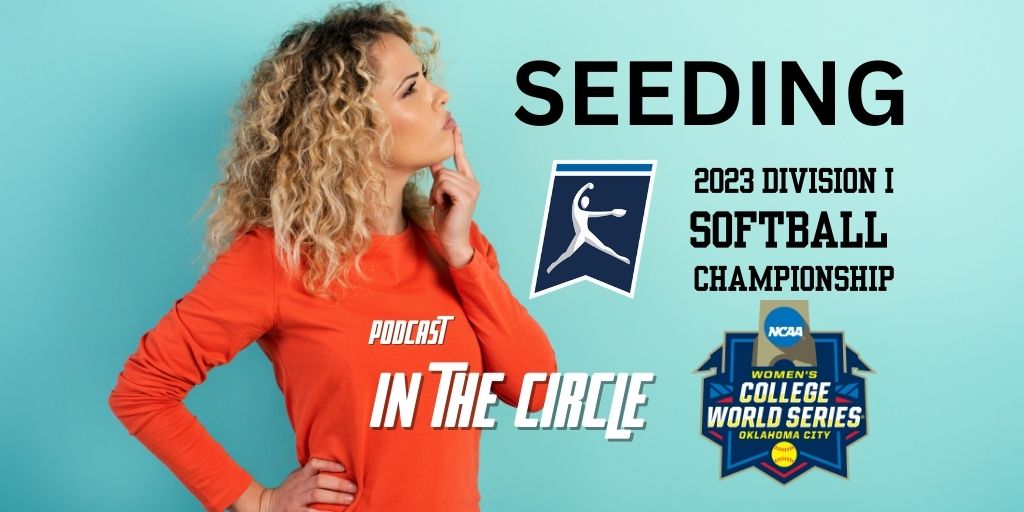 We knew coming into Selection Sunday, and we would see some very controversial decisions. NOBODY was prepared for what actually happened. We will attempt to make sense of all of it in today's episode. Justin McLeod joins Eric Lopez and Victor Anderson as they look at the Field of 64, the reasoning behind Alabama's No. 5 seed, why Louisiana didn't host (and Clemson did), and some of the other juicy topics that came up on Sunday night.

Plus, we will replay our interviews on Selection Sunday night with Caylan Arnold and Dorian Craft.