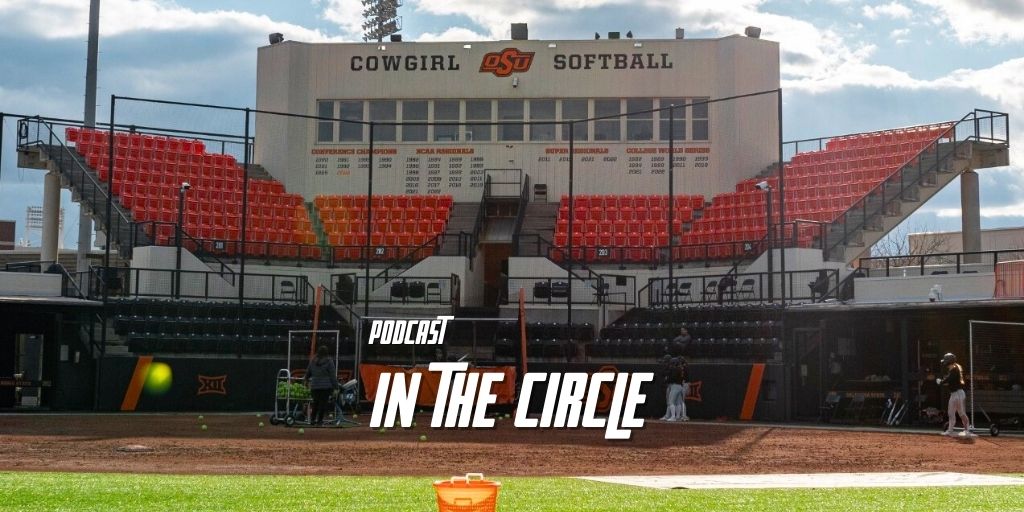 Has anything happened in Oklahoma lately? We ask in jest of course. The boys are back with another new In The Circle with their thoughts on Kelly Maxwell's transfer to Oklahoma. They also react to Kenny Gajewski's reaction at an Oklahoma State function last week. What does this mean for Bedlam after the 2024 season?  
Victor then chats with Jenni Carlson who wrote an article about this story in The Oklahoman. She discusses how Maxwell going to OU wasn't a surprise to her, but still sent shockwaves throughout softball. She also reflects on what her move could mean for the rivalry after the Sooners leave the Big 12 next year for the SEC.  
The podcast wraps-up with another major announcement from the guys about a special episode involving another impact transfer.