Podcasts
Will NCAA Softball Go to 32 Seeds and We are Going to Waco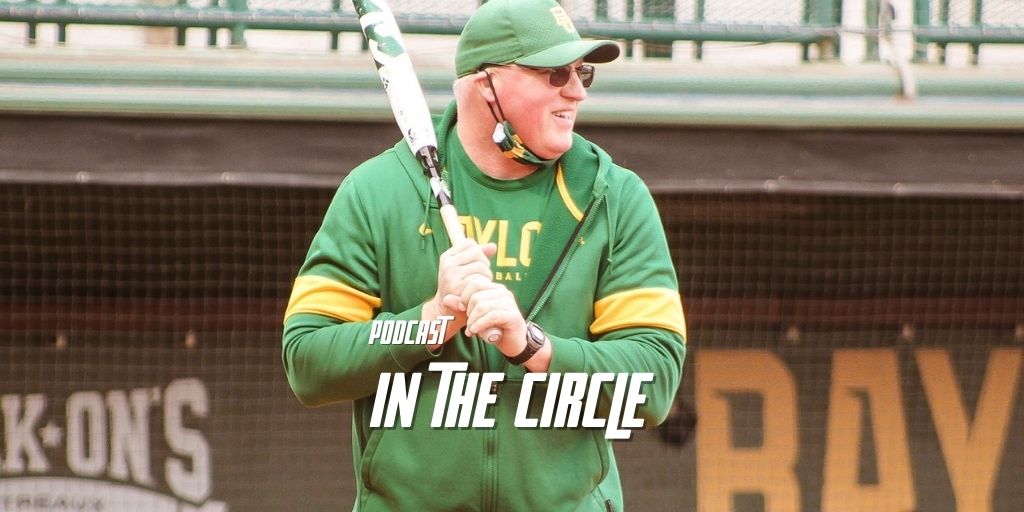 We're officially in December, which means time for Christmas music (if you're not already blasting it), trimming the tree, and one month closer to softball. In this episode of In The Circle, we look at the probability that softball seeds the Top 32 teams for the NCAA Tournament, similar to volleyball and women's soccer. We analyze some pros and cons and discuss how it will impact the 400-mile rule.
Then, we travel to Waco as Eric Lopez catches up with Baylor Head Coach Glenn Moore. Fresh of winning the NISC in 2022 and returning the bulk of their offense, Coach Moore shares his outlook for the upcoming season. He also discusses the landscape of the Big 12 and how winning the NISC will serve his team well in 2023.
We wrap up the show by discussing the end of the ACC/B1G Challenge in basketball and if the softball version will suffer the same fate.