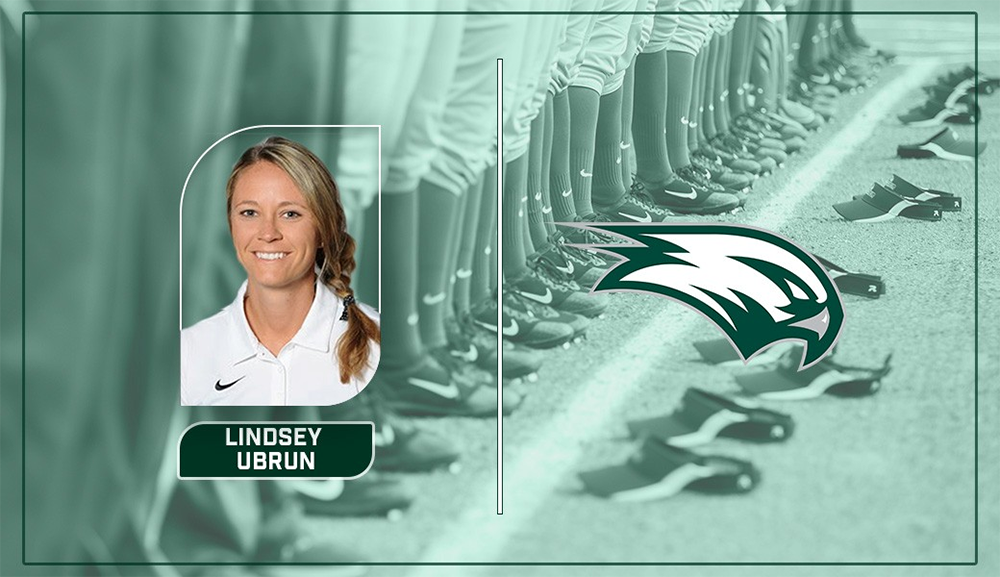 Wagner announced on Thursday the hiring of former Missouri All-American player  Lindsey Ubrun to be the new Head Coach. Ubrun takes over for Angie Churchill who left Wagner to be new Head Coach at Hartford on August 4th.
Ubrun comes over after spending last season as an assistant coach at Florida Gulf Coast where the Eagles made it to Atlantic Sun Championship game losing to USC Upstate. Before FGCU, Ubrun coached as an assistant coach at Iowa State (2014-2016) and Tennessee-Chattanooga where Ubrun began her coaching career. Ubrun helped UT-Chattanooga lead the nation in batting average twice, and Iowa State finished in the Top 15.
Ubrun played two years at Maryland (2006-2007) earning Second Team All-ACC honors in 2006. Ubrun moved on after 2007 to play at Missouri (2008-2009). In her first year at Missouri, Ubrun batted .313 with 16 home runs and 58 RBIs. As a senior, Ubrun batted .356 with 16 home runs and 56 RBIs en route to earning All-American status and leading the Tigers to the Women's College World Series.
"I want to thank Walt Hameline, Tatum Colitz and the entire Wagner College Athletic Department for giving me an opportunity to join the Seahawk family," Ubrun said in Wagner press release. "I am excited to get on campus and start working towards NEC softball championship."
Ubrun inherits a Wagner team that is coming off 2017 season where the Seahawks went 10-6 conference record in the NEC which was tied for second place in the Northeast Conference which was the finish for the program since 2008. The Seahawks got to the NEC Tournament Conference championship game where the Seahawks would fall to top seed Saint Francis Red Flash who won both regular season and conference tournament championship.
Wagner will be led by the return of three All-NEC performers junior Karen Prihoda as well as rising sophomores Zoe Bender and Amelia Van Orman.