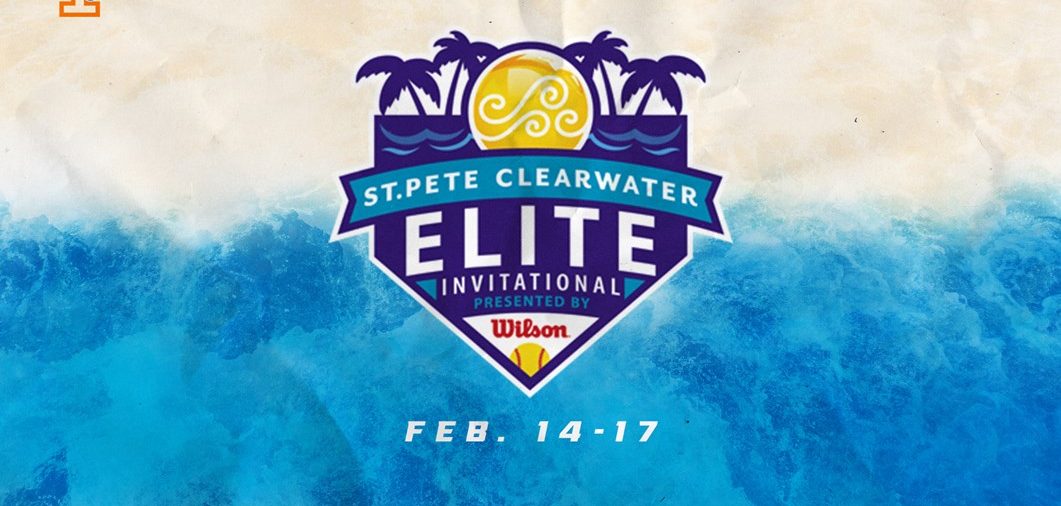 1. 30 Undefeated Teams Remain
There are 30 "unscathed" NCAA DI Softball teams taking the field this weekend with many facing much tougher tests in week two. Keep an eye out on these programs to see how they fare and how many make it through another weekend with their perfect records intact.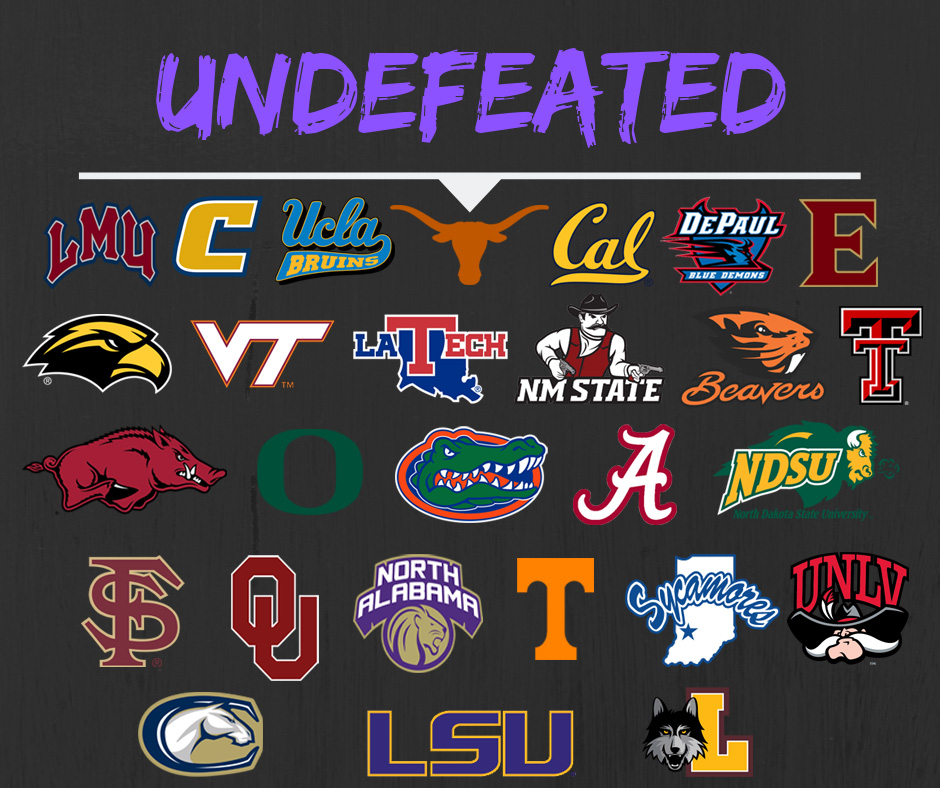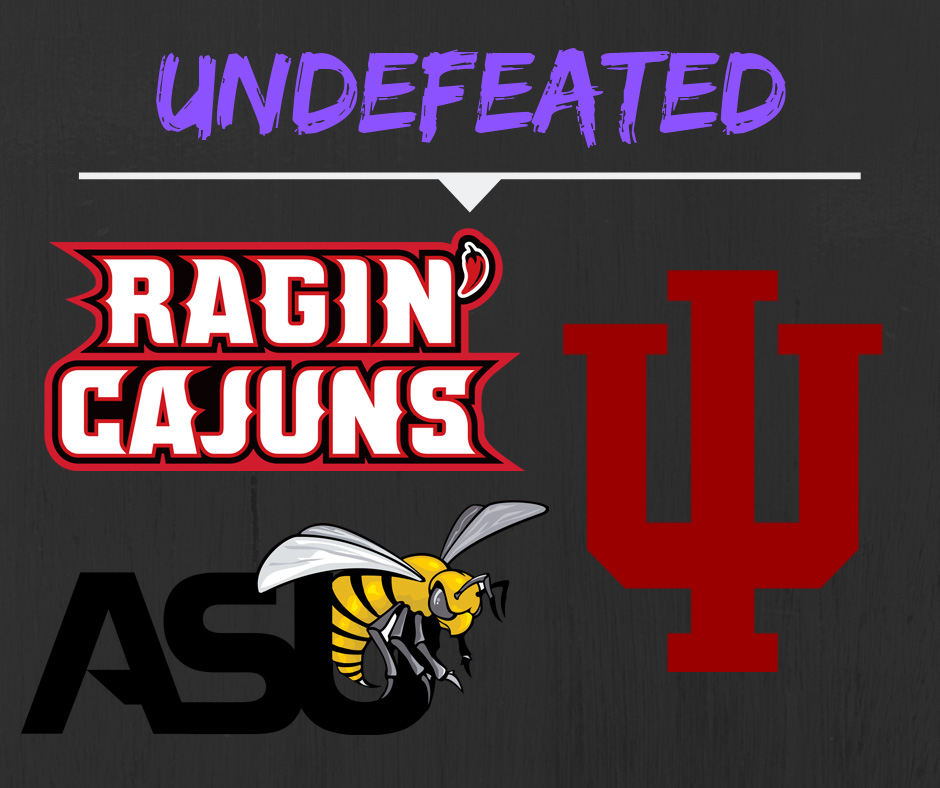 2. First Annual St. Pete/Clearwater Invitational Beings
The highly anticipated St. Pete/Clearwater Invitational is here and boasts some big time match-ups. Literally every contest is intriguing and it should be a fantastic weekend of softball. Some of the games we are keeping the closet eye on include: LSU v. Oregon, Oklahoma v. FSU, LSU v. Texas, JMU v. Oregon, and Minnesota v. FSU. Eric Lopez and Victor Anderson from our very own "In The Circle" podcast will be live on location! Follow them on Twitter here and view all the information about the St. Pete/Clearwater Invite here!
3. ACC/Big Ten Challenge
The ACC/Big Ten Challenge is also underway this weekend in the fourth year of its existence. These two conferences made the most coaching changes during the offseason and will provide a number of interesting matchups as well as bench marks for the various teams competing. The Challenege is running in conjunction with the St.Pete/Clearwater event Florida State, Notre Dame, Minnesota, and Ohio State will be competing. Key matchups to keep an eye on include:

Minnesota faces Florida State in a huge game for the Gophers. Minnesota dropped a disappointing contest against Ole Miss last week and were rained out in their final game increasing the importance of this matchup.

Syracuse played one of the toughest opening schedules during week one and came out with a 1-3 record. They will face Penn State and Indiana twice with the opportunity to get back on track. Indiana versus Syracuse should be very fun matchups to keep your eye on.

Illinois kicked off the 2019 season with a bang and are in a great position to build on that success. The Illini face off against Georgia Tech and Boston College.

Learn more about the ACC/Big Ten Challenge here!
4. It's "Good" to be Back!
JMU begins their 2019 campaign at the St. Pete/Clearwater Invitational and Megan Good makes her long awaited debut following a knee injury that caused her to miss the entire 2018 season. The Dukes aren't wasting anytime and are slated against Cal, Oregon, FAU, Tennesse, and Kentucky.
5. Texas Test
The new era of Texas softball begun as perfectly as possible. The Longhorns kicked off the 2019 season going a perfect 4-0 and head to St. Pete/Clearwater this weekend where they'll face a tougher test in Cal, FAU, LSU, and Kentucky. This weekend should provide a solid look at where the Longhorns truly are and answer questions like the depth of their pitching staff.
6. Alabama v Arizona
Alabama travels to Tucson, AZ. for a five game slate that includes Arizona. This is an exciting early look at a potential Super Regional or WCWS matchup and an opportunity to potentially see freshman Montana Fouts against one of the nation's best.