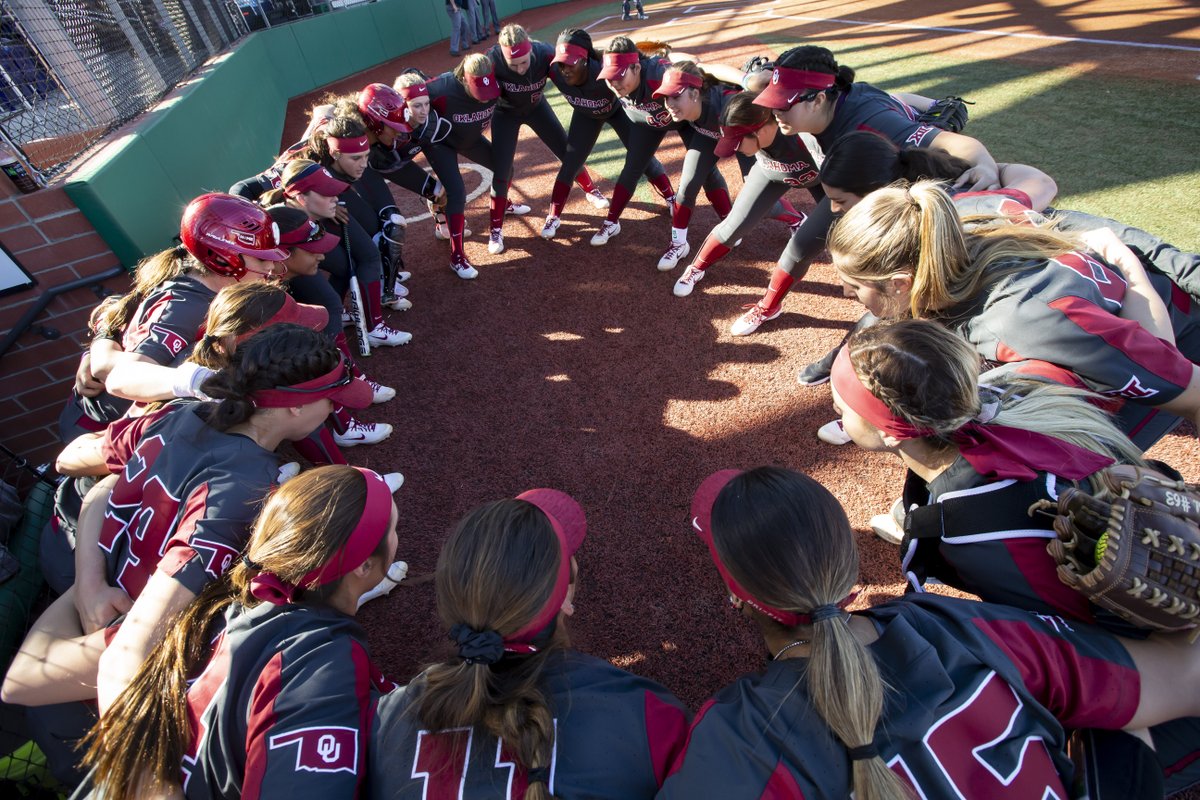 1. Northwestern at Minnesota
No. 14 Northwestern travels to No. 8 Minnesota for the final series of the 2019 Big Ten regular season with title implications on the line. We previewed the weekend (and title scenarios) in-depth here as three teams are fighting for the title. Minnesota and Northwestern square off every season and every season the matchups are unpredictable, back-and-fourth, and tend to contain tons of offense.

The storyline of this matchup are the two aces: Minnesota's Amber Fiser and Northwestern's Danielle Williams. Two of the best in the country, expect to see them carry the load this weekend and pitch pretty much the entire series if they can go the distance.

This series also holds bigger postseason implications such has potential regional hosting berth. It's been discussed and thought the winner of this series will be given the Big Ten hosting nod but only time will tell what the NCAA committee does.
2. Washington at Arizona
A huge matchup in the Pac-12, both the Wildcats and Hukies are still in the running for the regular season title. This is also a statement series and resume booster for both squads. May is when teams need to play their best ball and this series should be a good indication of where both stand.

Key to this series will be the bullpens of both squads but especially Arizona. Taylor McQuillin has really carried the Wildcats in the circle but will need help this weekend.
3. Oklahoma vs. Oklahoma State
Bedlam is here, and Bedlam is sure to be explosive. In one of the most anticipated series of the season the Sooners and Cowgirls are ready to collide with the Big 12 title on the line.

While Oklahoma State is much improved, Oklahoma may still have too much firepower and depth in the circle for the Cowgirls to handle. Oklahoma State may be able to steal one game but I don't expect the Sooners to drop more than one. They just have too much offense, too strong of pitching, and the ability to wear teams down.
4. Alabama at LSU
A battle for the top of the SEC and the regular season crown, the Tide and the Tigers are ready for what's sure to be an intense series. There have been on-and-off questions around the Tigers and there's no better way to prove their ability and strength as a team than in this matchup.