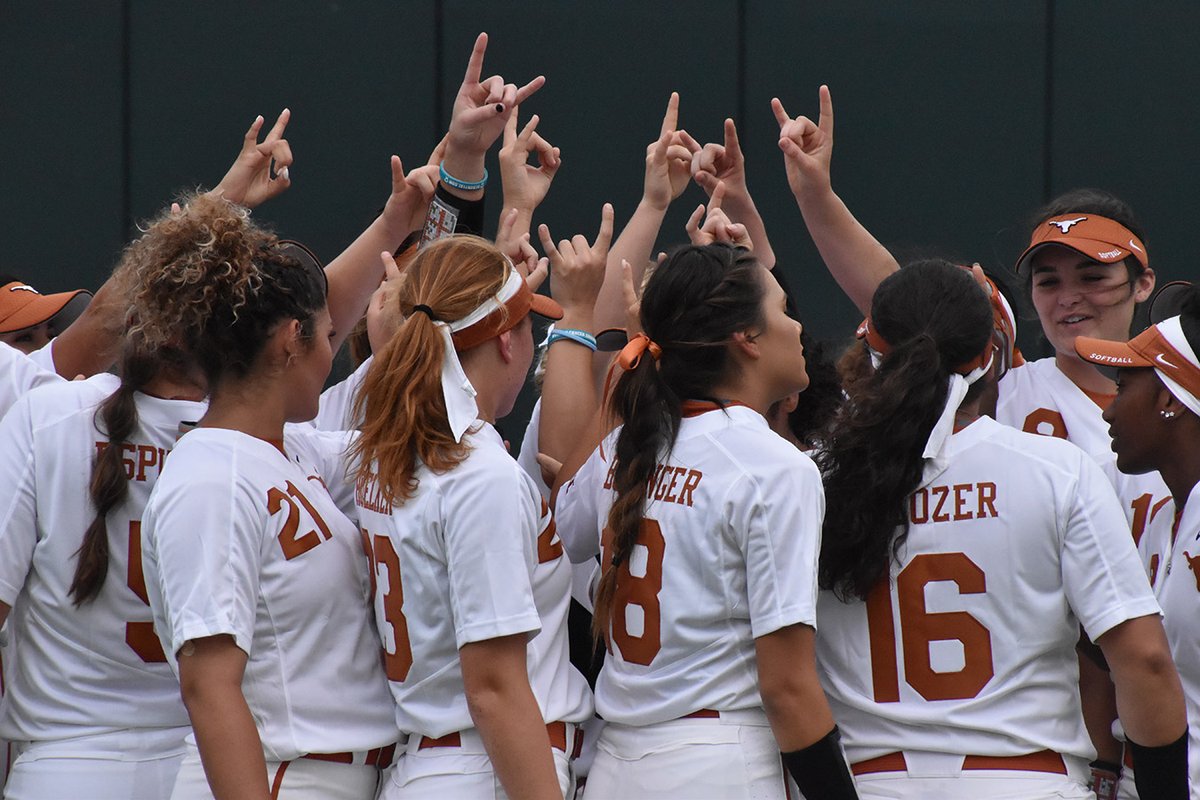 1. "LSU Showcase"
LSU, Baylor, and Texas all head to the Scrap Yard Dogs Complex to compete in a set of fall games! These games will provide a great first look at all three programs. It can be tough to gauge where a team truly is during fall ball as the competition can be unbalance since schools tend to play who is locally near to them. This eliminates that component and provides a tough challenge for all three programs. It will be fun to see how each performs against stiff competition, especially Texas under new Head Coach, Mike White.
Oct. 19th: LSU v. Baylor
7pm CT
Oct. 20th: LSU v. Texas
7pm CT
2. DeMarini Elite Fall Showcase AKA O'Fallon
O'Fallon is a staple in the fall recruiting tournament scene. With 56 talented teams spread across the 14U, 16U, and 18U tournament field, O'Fallon is always a hot bed for collegiate coaches in all divisions. The tournament does not have a live schedule posted but it should be easy enough to following along via social media.
3. Catch up on this week's "In the Circle" Podcast

In this week's edition Eric Lopez talked with Oklahoma State Head Coach, Kenny Gajewski who is entering his fourth season at the helm. Gajewski talks about his interesting path to softball after first being involved in baseball, his time as an assistant under Tim Walton, and the outlook for the 2019 season.
Listen here!