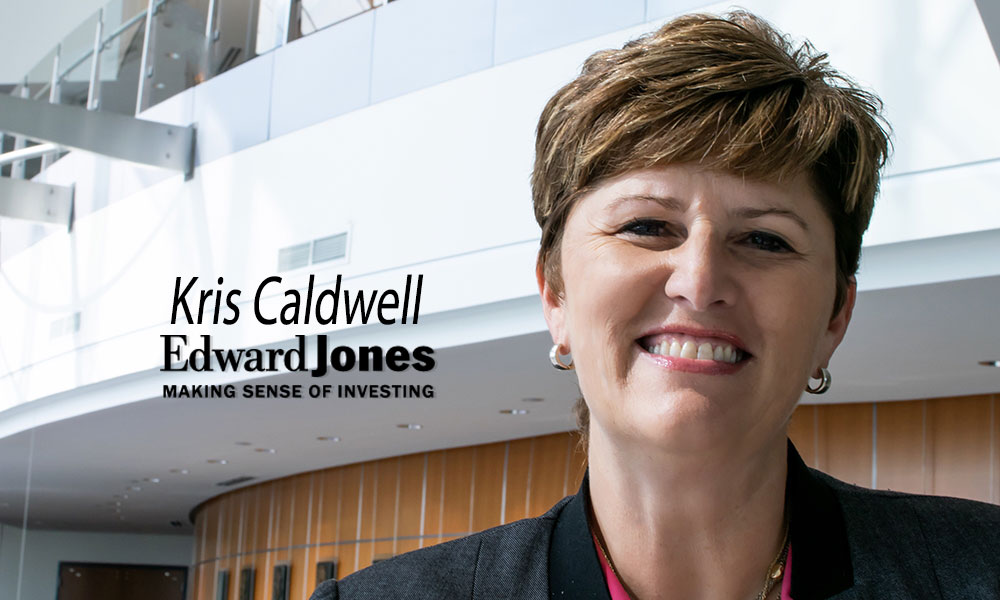 One thing I see more often is coaches relying on more than one pitcher. Many programs are moving towards using multiple pitchers in a single game. The approach does make much sense. As hitters get better and better each year, allowing them to see a pitcher three or even four times in a game could prove to be problematic.
Just like in our daily lives, we want options available to us depending on the situation we are put in. Same goes for pitchers. Not all pitchers are the same, and most coaches recruit different styles of pitchers to assure they have balance. Each pitcher should have different strengths. This approach can keep batters and opposing teams off balance.
This idea and strategy do not need to be limited to college teams. Teams at the youth level should also look to build their pitching staff similarly. All too often I see young pitchers being asked to throw multiple games in a row. Developing young pitchers should be the goal, not burning them out. Also, you are not keeping all of your eggs in one basket and having options is rarely ever a bad thing.
Health and longevity play a role in using multiple pitchers as well. When a team makes it to the postseason, those who used a variety of arms throughout the year can ride one of those arms longer. Youth tournaments are not different and how you use your pitchers in pool and bracket play, impact your options as you advance deeper into a tournament.
Finally, using a variety of arms allows you to develop younger staff creating a pitching ladder. Then as the upperclassman move out your underclassman move in, with experience of course. In the end, creating a plan and finding the right people to help you execute that plan is crucial.
Kris is a member of the softball community and always willing to speak with coaches, parents and others about the game as well as their financial futures.
She can be reached at Kris.Caldwell@edwardjones.com
or visit
www.edwardjones.com/kris.caldwell