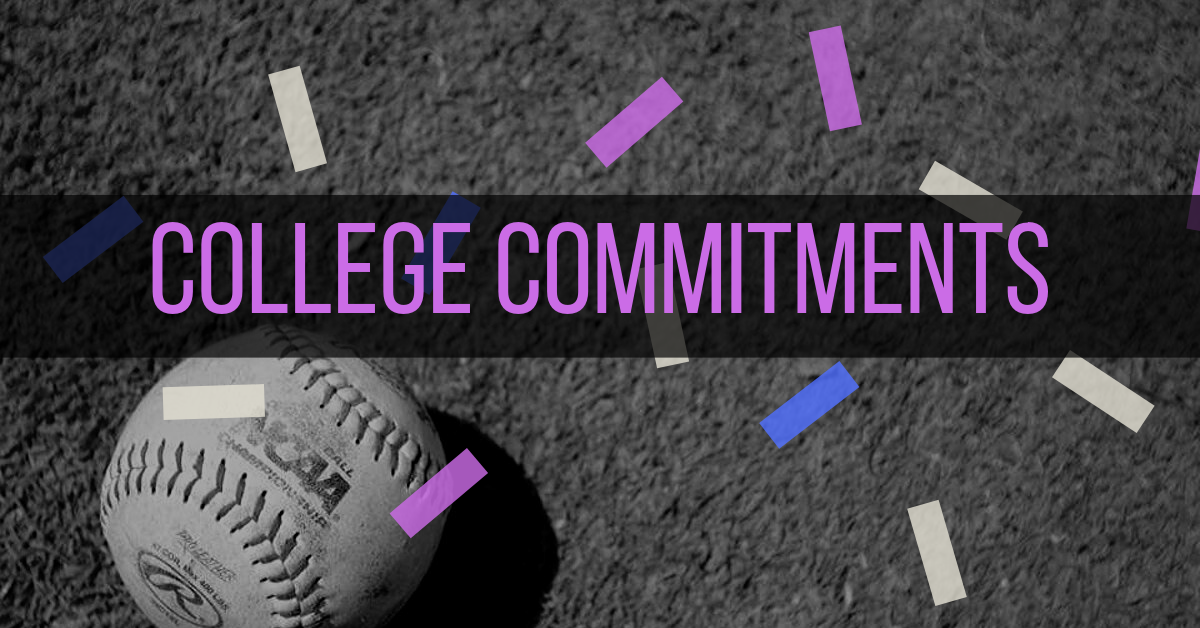 Fall recruiting and commitment season is in full swing with another huge weekend wrapped up! Check out some of the latest commitments and our database, here. You can also find the link to submit your own DI-NJCAA commitment, here.
Our No. 69 Top Prospect has found her home at UGA!
Check out this cool prop for ASU's photo shoots!
Sorcerer Softball and racked up the commitments as of late!