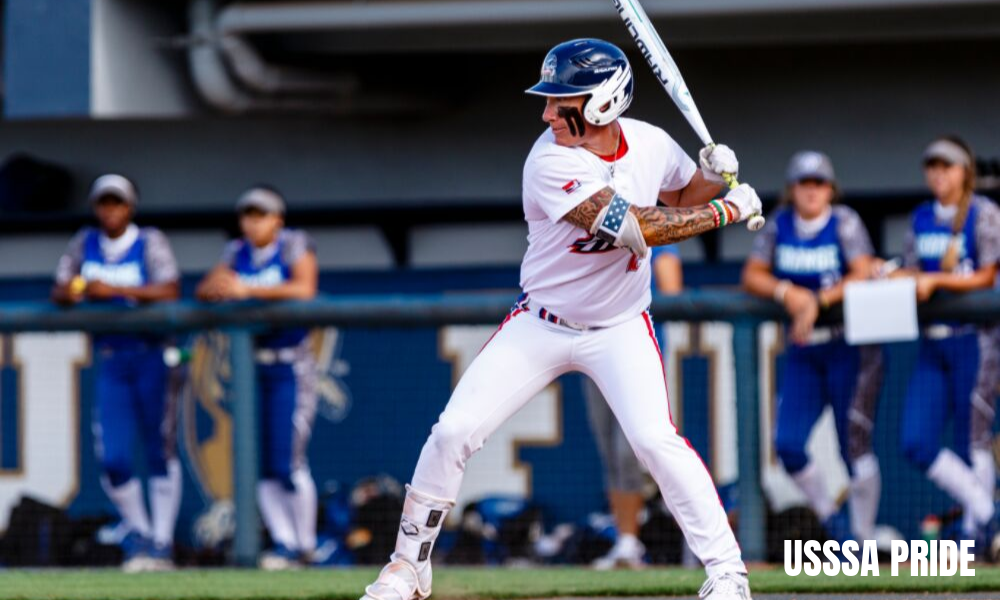 During last night's annual National Pro Fastpitch awards banquet, veteran Kelly Kretschman announced her retirement from softball after spending the last 14 seasons with the NPF.

A name synonymous with the NPF, Kretschman is arguably the best player in league history who has enjoyed an illustrious career that began with the Akron Racers in 2005. She then suited up for the Connecticut Brakettes and the Washington Glory before finding a home with the USSSA Pride.

Her long list of accolades include being an eight-time All-NPF Team Selection, five-time Cowles Cup Champion, three-time NPF Player of the Year, two-time Offensive Player of the Year, the 2016 Triple Crown Winner, and the 2016 Home Run Champion.

A "Roll Tide" alumna, Kretschman dominated at Alabama from 1998-2001 posting a career batting average of .437 while launching 60 home runs, notching 191 RBIs, collected 65 doubles, logging 368 hits, and scoring 288 runs. She was a four-time NFCA All-American.

Also resting in Kretschman's display case are two Olympic medals (2004 Gold and 2008 Silver).

Kretschman has some coaching experience and was the volunteer assistant at Maryland in 2012 followed by a stint as Texas State's assistant coach from 2015-2016.