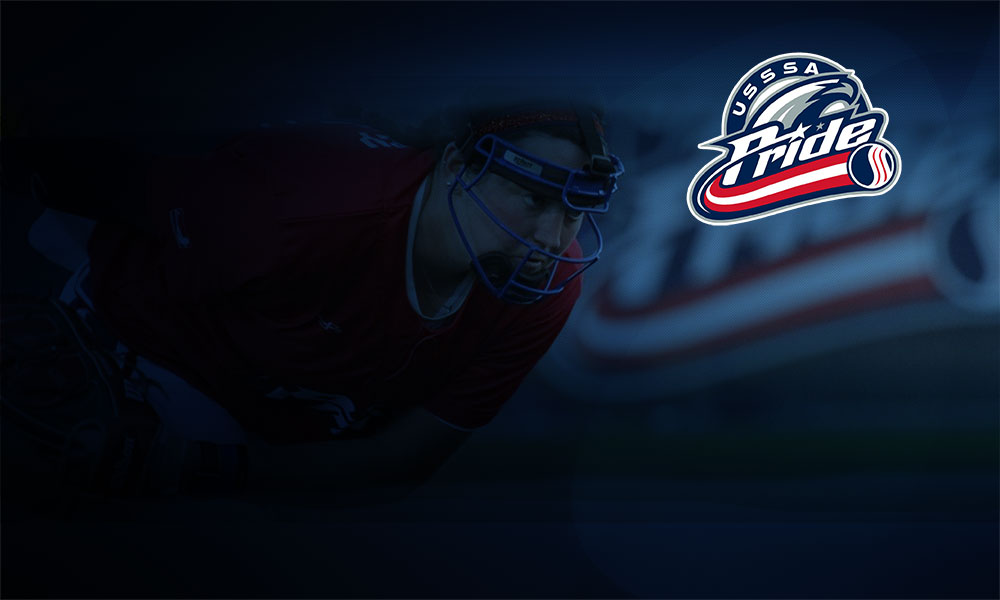 For the fourth straight NPF regular season in a row, the USSSA Pride will have had the best record in the league. The Pride clinched the regular season championship Sunday night defeating the Scrap Yard Dawgs 3-0. It is the sixth time in the last seven seasons the Pride has finished with the best record in the regular season.
The Pride got offense via the long ball. In the bottom of the second inning, Chelsea Goodacre hit a home run for the 3rd consecutive game to give the Pride 2-0 lead.  Goodacre with 3-for-3 on the night and the home run was her ninth of the season, which is second in the NPF behind only her teammate Shelby Pendley who has 12.
In the bottom of the sixth a solo shot by Lauren Chamberlain added and insurance run to make it 3-0. The homer was Chamberlain's eigth of the season.
Pride starting pitcher, Jessica Burroughs, threw six shutout innings only allowing two hits earning the victory. The win completed a three game sweep of the Scrap Yard Dawgs in a battle of the top two teams in the standings.
One big reason for the Pride's dominance has to do with the fact they lead the NPF in batting average, home runs, and runs. They also lead the league in team ERA.
The Pride will be the number one overall seed at the upcoming NPF Championship Series next week (August 17-20) in Baton Rouge, Louisiana. The championship series will be played at Tiger Park which is the home of the LSU Tigers. The Pride will be in search of their fourth Cowles Cup championship in franchise history. It would be the first since 2014.
The Pride will close out the home season this week against Beijing Shougang before finishing the regular season on the road in Rosemont, IL against arch rival Chicago Bandits.