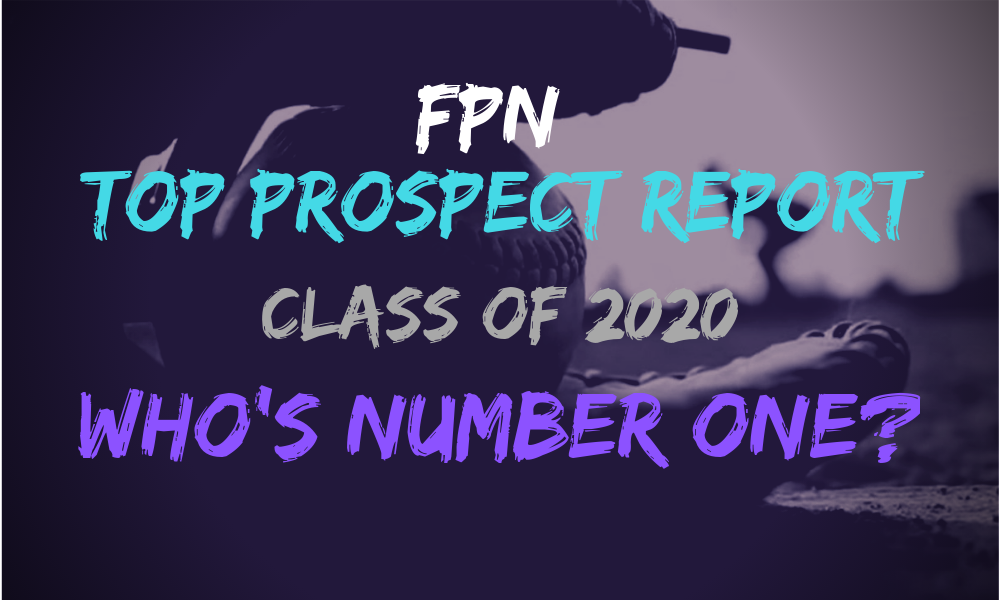 Here they are! The moment has arrived to crown the top four prospects in the Class of 2020! These athletes possess incredible talent, maturity, and ability to leave remarkable careers at their future colleges.

All athletes were contacted for the opportunity to answer questions for this article. To submit or for corrections on information please reach out to us at  support@fastpitchnews.com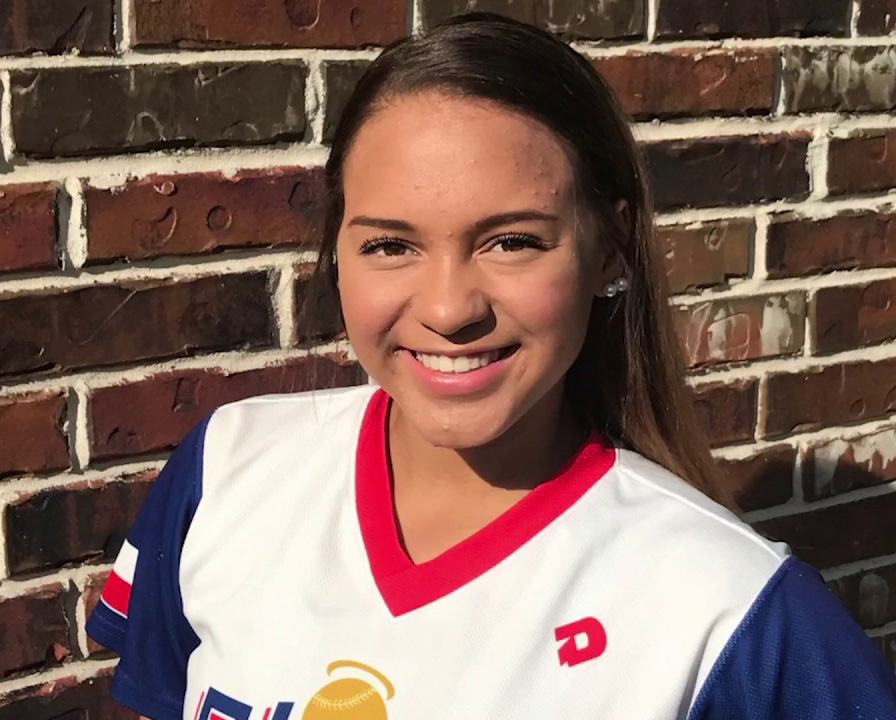 NO. 1 JAYDA COLEMAN
OF/INF
TEXAS GLORY
OKLAHOMA

Our number one prospect for the Class of 2020 is Jayda Coleman from the Texas Glory who will be heading to Oklahoma and is a member of the USA Junior Women's National team. Coleman is a two-time USA Today All-American after completing an unbelievable 2018 high school campaign where she hit .714 with 75 his, 43 stolen bases, a .752 on-base percentage, a 1.238 slugging percentage, 19 doubles, nine triples, and six home runs. Basically, she is absolutely unreal and we cannot wait to see her on the field both internationally and during her collegiate career.

————————————————————————–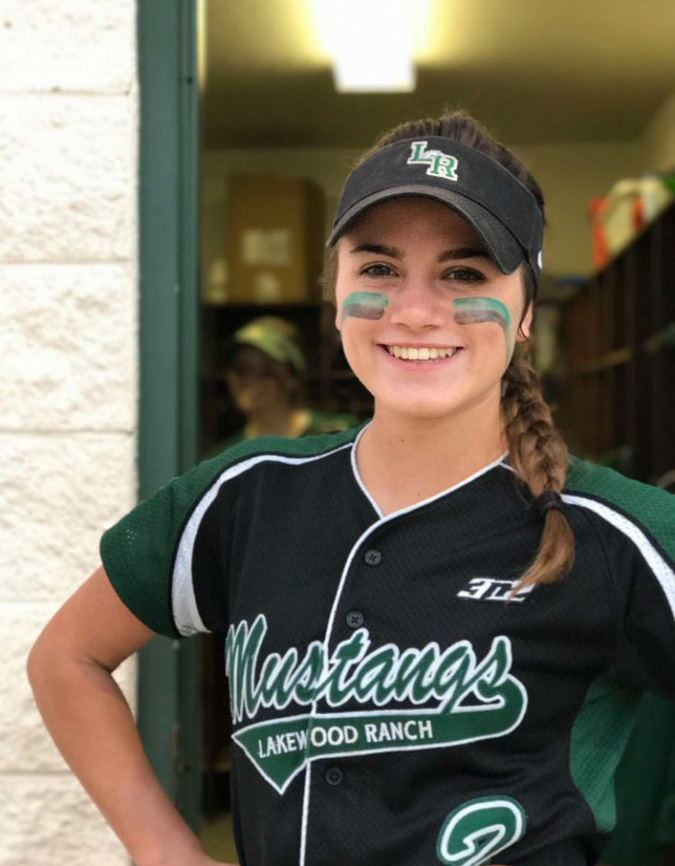 NO. 2 AVERY GOELZ
1B/OF
TAMPA MUSTANGS – TJ
FLORIDA

Avery Goelz hails from a true softball family. Her sister, Kinsey, plays at Mississippi State and her father, TJ, coaches her for the Tampa Mustangs. During her freshman high school season Goelz was named Florida's 8A Offensive Player of the Year and USA Today All-American. She hit an impressive .522 with 38 RBIs, 12 home runs, and an on-base percentage of .631. Goelz is a joy to watch as her comfort on the field and the effortless play that produces is undeniable. Rather in the field or at the plate Goelz is a terror for opponents and has all the tools to make a major statement nationally when she joins the collegiate ranks. Get to know Goelz a little better below:


1) Tell us a little bit about yourself? What do you like to do in your spare time? Do you play in other sports or participate in any other activities? Pets? Family? Etc?
I am a junior at Lakewood Ranch High School. I play for Tampa Mustangs- T.J. and I am a first baseman and outfielder. In my spare time I like to hangout with my teammates either at the movies, mall, or the beach. I have 2 German Shepherds and 2 cats. I have one sister, Kinsey Goelz, who is a redshirt freshman on the Mississippi State University softball team.
2) Please share some of your favorite softball accomplishments. Also do you have any favorite softball memories and/or difficult challenges? What did you take away or learn from them?
My all time favorite softball accomplishment would be winning the 16u PGF National Championship in 2015 with my sisters team. Some other of my favorite accomplishments would be winning Florida Offensive Player of the year my freshman and sophomore year and winning 2018 HT Preps Softball Player of the year. One of my most difficult challenges was getting out of my own head. I would talk very negatively to myself without really even realizing it. I had to start reading motivational books and listening to speakers to try to train my brain to find the good in the bad and finding my confidence again. I learned to find the positive in everything. If I'm not having a good game, cheer on my teammates and focus on other peoples success.
3) What is something about you people may not know? Do you have any hidden/fun/silly talents?
I am a lefty with everything softball related but I write with my right hand. I know every single word to every single Hamilton song.
4)  What goals do you have for yourself both in the coming months and the long term?

A goal I have this year is for my high school team to win State and be one of the top ranked teams in the country. My personal goals this year is to win Florida Offensive Player of the Year again and be the Gatorade Player of the Year. 
5) Why do you love the game of softball? 
I love the game of softball because it teaches me so many life lessons. Softball teaches me how to calm my nerves and act under pressure. It taught me how to work as a team. The game of softball has given me life long friendships. Softball helped me learn to deal with failure and celebrate success. The feeling I get when I step on the field for every practice or game is one that will never get old.  

————————————————————————–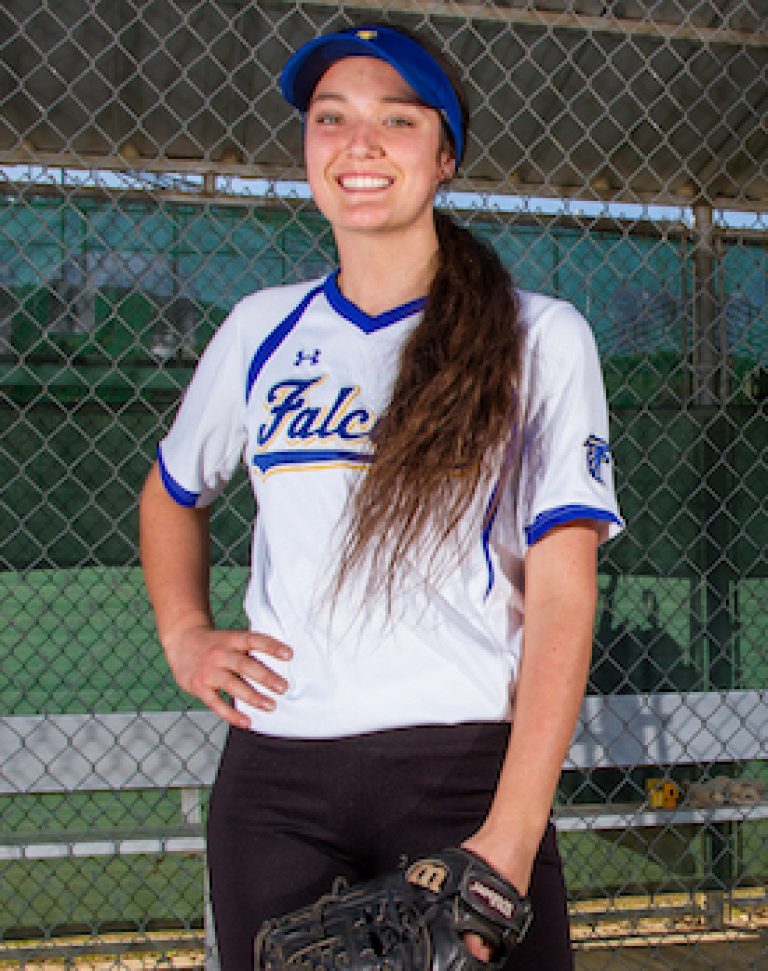 NO. 3 NICOLE MAY
P/3B
OC BATBUSTERS – STITH
OKLAHOMA

One of the most sought after arms of the 2020 Class, Nicole May committed to Oklahoma in eighth grade and hasn't looked back since. She has the talent to dominate in the circle while also equally contributing in the field and at the plate making her an utter force for any team she's a part of. Her list of accolades and accomplishments are vast and during the 2017 high school season she posted a stat line of .460 batting average, 10 home runs, and 36 RBIs at the plate while posting a 0.84 ERA in the circle with 293 strikeouts over 191 innings of work. She's good and she's only getting better.

————————————————————————–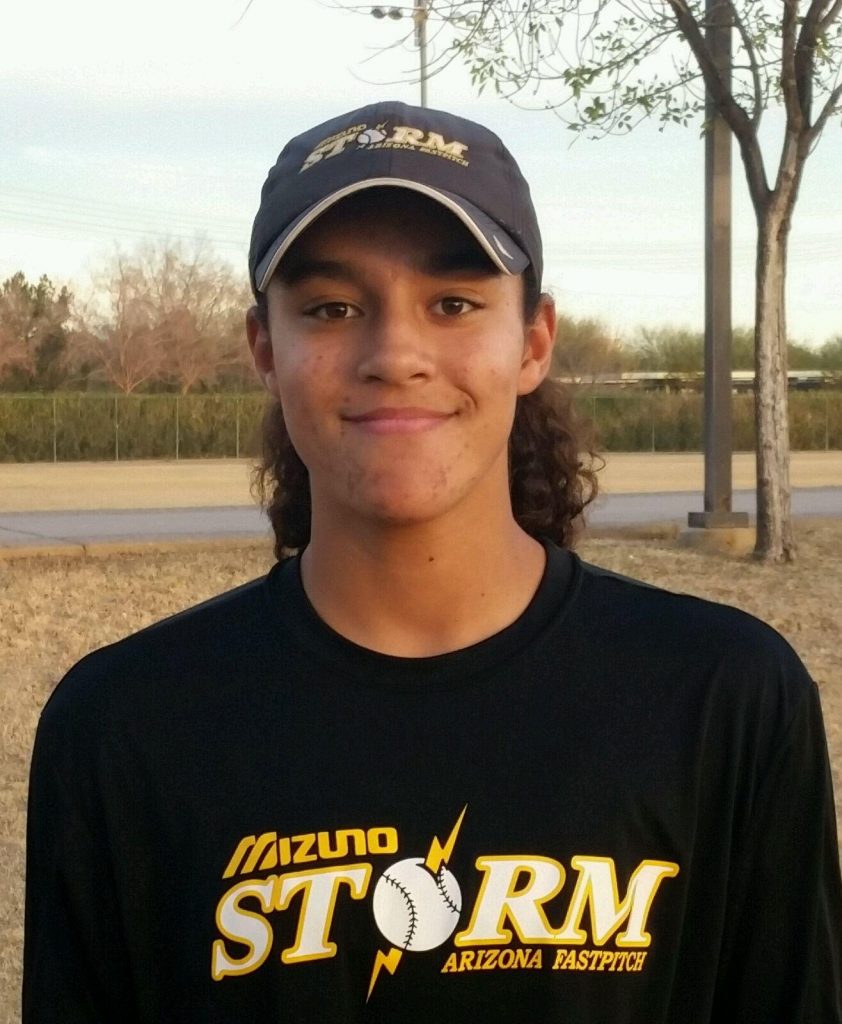 NO. 4 SOPHIA CARROLL
MIF/OF
FIRECRACKERS – AZ
ARIZONA

A talented, true infield utility Sophia Caroll can easily move between any position in the infield and not miss a beat. In her freshman season of high school competition she dominated, hitting .398 with 12 home runs and 49 RBIs. Another thing for Wildcats fans to be excited for – Carroll's sister, Aris, is also committed to Arizona. That's a lot of talent coming to Tucson!

————————————————————————–