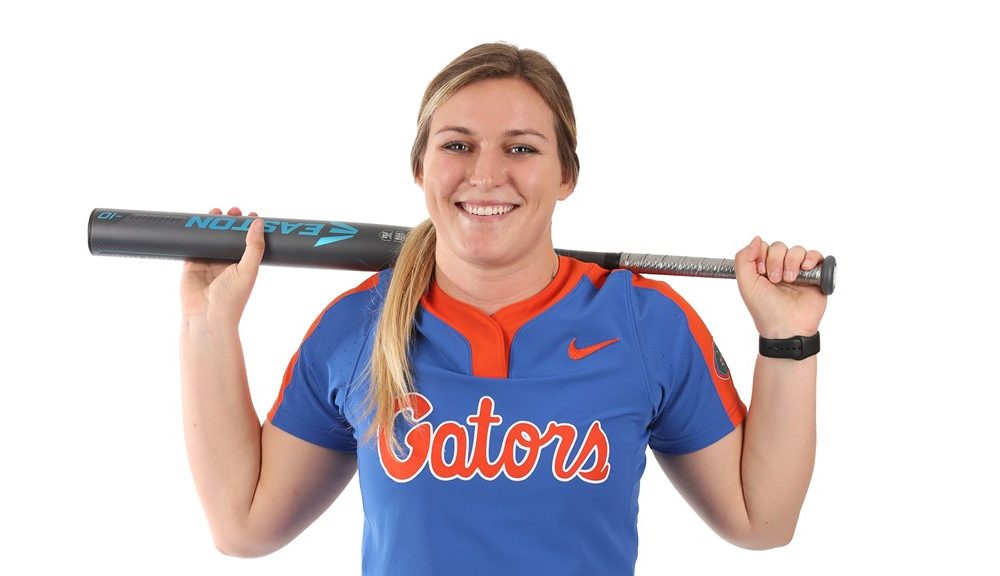 On Friday night, Minnesota star catcher, Kendyl Lindaman announced via social media that she is leaving Minnesota and is transferring to Florida.
Lindaman leaves Minnesota after two seasons winning Big Ten Player of the Year awards in 2017 and 2018 as well as a two-time All-American.
Lindaman joins the Gators offense to form a 1-2 punch with Amanda Lorenz in the middle of Florida offense. It helps the Gators replace some of power it lost in graduation. Florida hit 61 homers as a team in 2018 with 29 of them gone due to graduation. Nicole Dewitt led the team with 14 homers along with Kayli Kvistad (6), Jannell Wheaten (4), and Aleshia Ocasio (5). Now Lindaman can replace most of that production along with Lorenz and a young core of players including Jordan Matthews and Hannah Adams.
https://twitter.com/GatorsSB/status/1071211148593238021
It's a huge loss for Minnesota who now will have hard time replacing the production Lindaman brought to the offense in middle of lineup. The Gophers will look to Oregon State transfer Hope Brander to help on offense as well. But this loss may have Minnesota go from one of favorites in Big Ten along with Michigan to now a middle of pack team in conference that may need to depend more on pitching staff led by Amber Fiser and Sydney Smith.