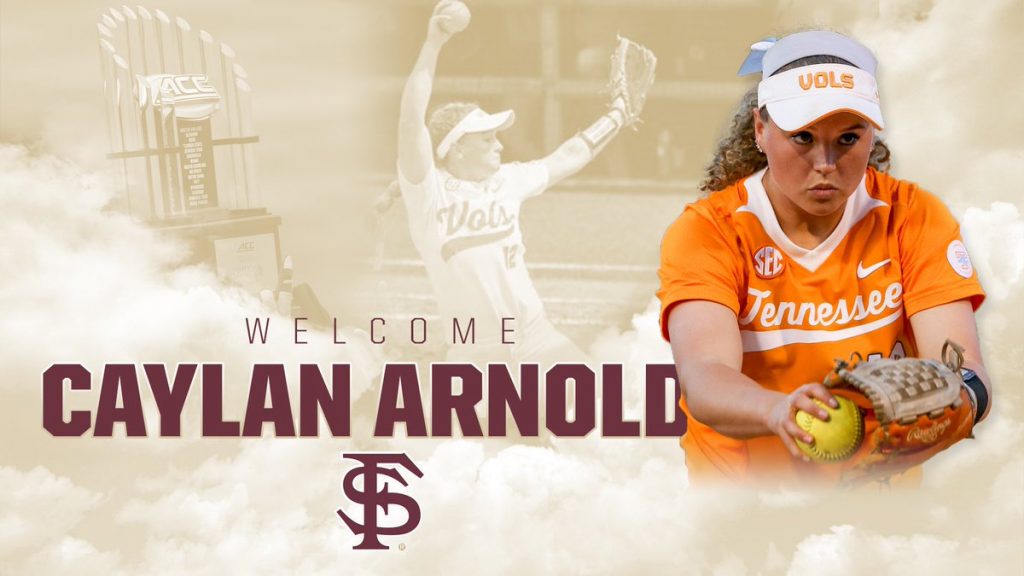 —
Florida State added a huge addition to their pitching staff for the 2020 campaign. Caylan Arnold, who will be a senior, will leave Tennessee for Tallahassee.

Arnold threw 102 innings posting a 11-8 record with a 2.26 ERA. She surrendered 33 earned runs while striking out 102 batters. She should help FSU ease the loss of ace, Meghan King, but how impactful and if she can fully assume the role of "ace" is left to be seen.

During her time at Tennessee, Arnold was named the SEC Freshman of the Year in 2017 and earned an all-region nod in 2018. She also added an all-SEC tournament team nomination to her resume in 2018.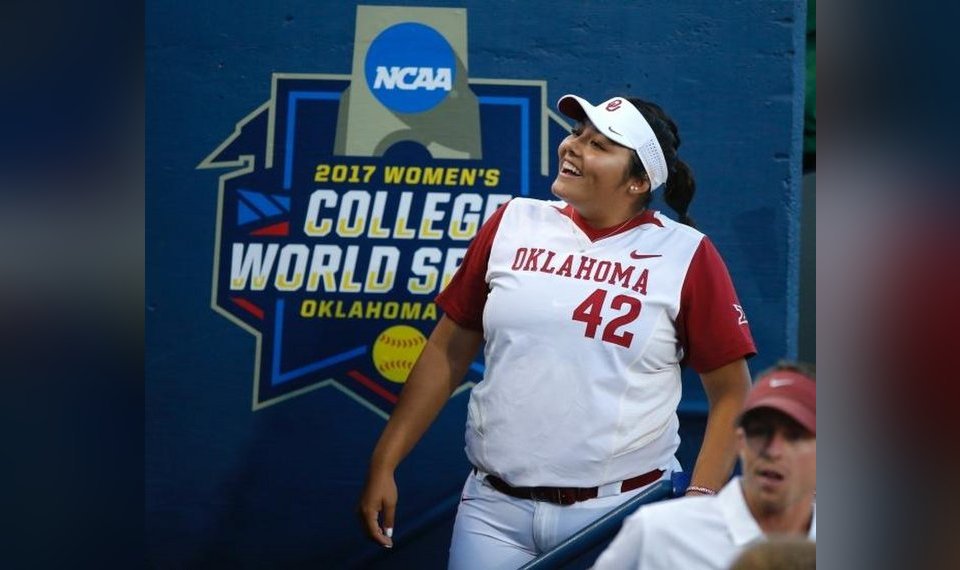 —
Following the Championship Series, it was announced that junior Mariah Lopez had entered the NCAA Transfer Portal; surprising many.

In 2019 Lopez threw 117 innings posting a 1.25 ERA and finishing the season with a 19-1 record. She only allowed 21 earned runs and fanned 159 hitters. With the addition of transfer Giselle "G" Juarez prior to the 2019 campaign, Lopez emerged as the team's strong second arm.

She was also a top 25 finalist for Freshman of the Year and made the Big 12 Conference's all-freshman team in 2017. She could be a huge addition to any staff in the country with a lot of rumors centering around the Pac-12, especially Arizona. No official announcements have been made.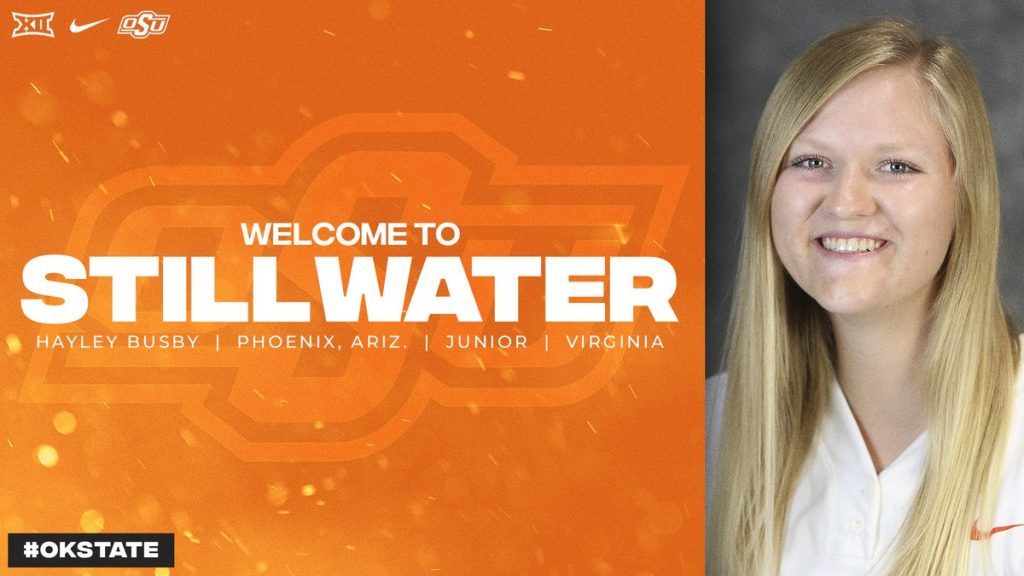 —
Following their exit from the Women's College World Series, Oklahoma State announced the addition of Virginia transfer, Hayley Busby, for the 2020 roster.
From Oklahoma State's release: "In 2019, Busby batted .388, posted an eye-popping 1.125 OPS and notched 66 hits, 30 of which resulted in extra bases (17 2B, 2 3B, 11 HR). Busby's 30 extra-base hits was tied with Lacy Smith for the Cavalier lead, and her other three marks were hot on Smith's tails for the team lead.

The Phoenix, Arizona, native struck out just 13 times in 170 at-bats last season.
Busby's numbers held up against some of the stiffest competition she faced last season, as the right-handed hitter posted three-hit games against Georgia, Pitt, Notre Dame, at James Madison, at NCAA State and vs. Hampton.
Busby, who has two years of eligibility remaining, earned her first NFCA All-Region nod last year, as she was named a third-team selection in the Mid-Atlantic region."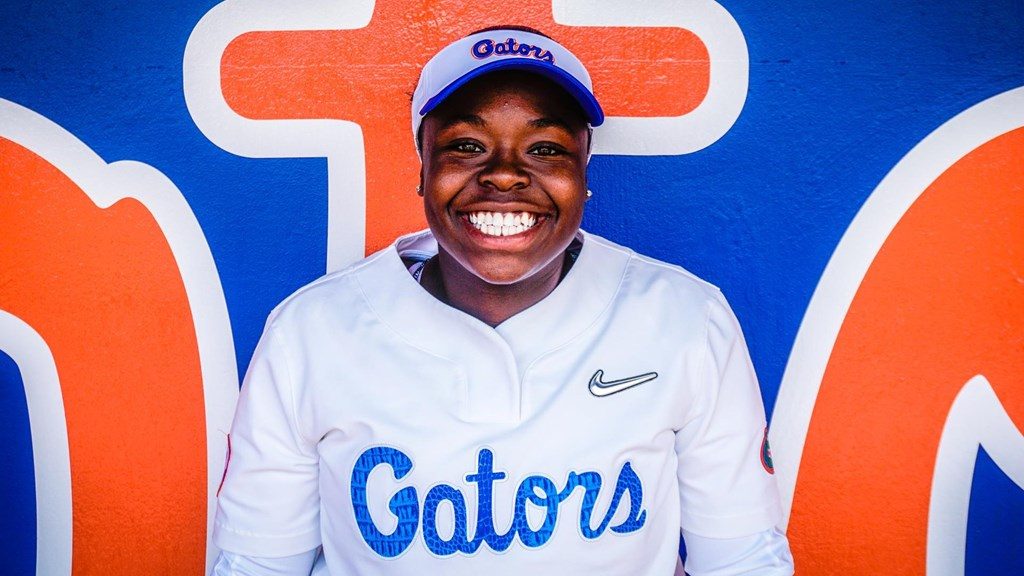 —
Will be sophomore, Charla Echols, is set to leave East Lancing and the Michigan State Spartans for Gainesville. This transfer didn't come as too much of a shock as Echols joined her sister who was a Spartan senior last season. It was widely believed she would compete with her sister and then explore transferring to another program.

During her freshman year, Echols led Michigan State with a .359 average (51-of-142), 15 doubles and seven home runs. Her success secured her a spot on the All-Big Ten Freshman Team. She was also selected to join the 2019 USA Junior Women's National Team for the first time in her career.

In a quote from the Florida Gators' release, Coach Walton said, "we're thrilled that Charla will be joining our program for the 2020 season," he said. "Charla is a professional hitter and has an infectious personality that will rub off on the entire program. I know that she is excited to be a Gator and is ready to get to work. We can't wait to have her on campus with the team in the fall."

——————————————