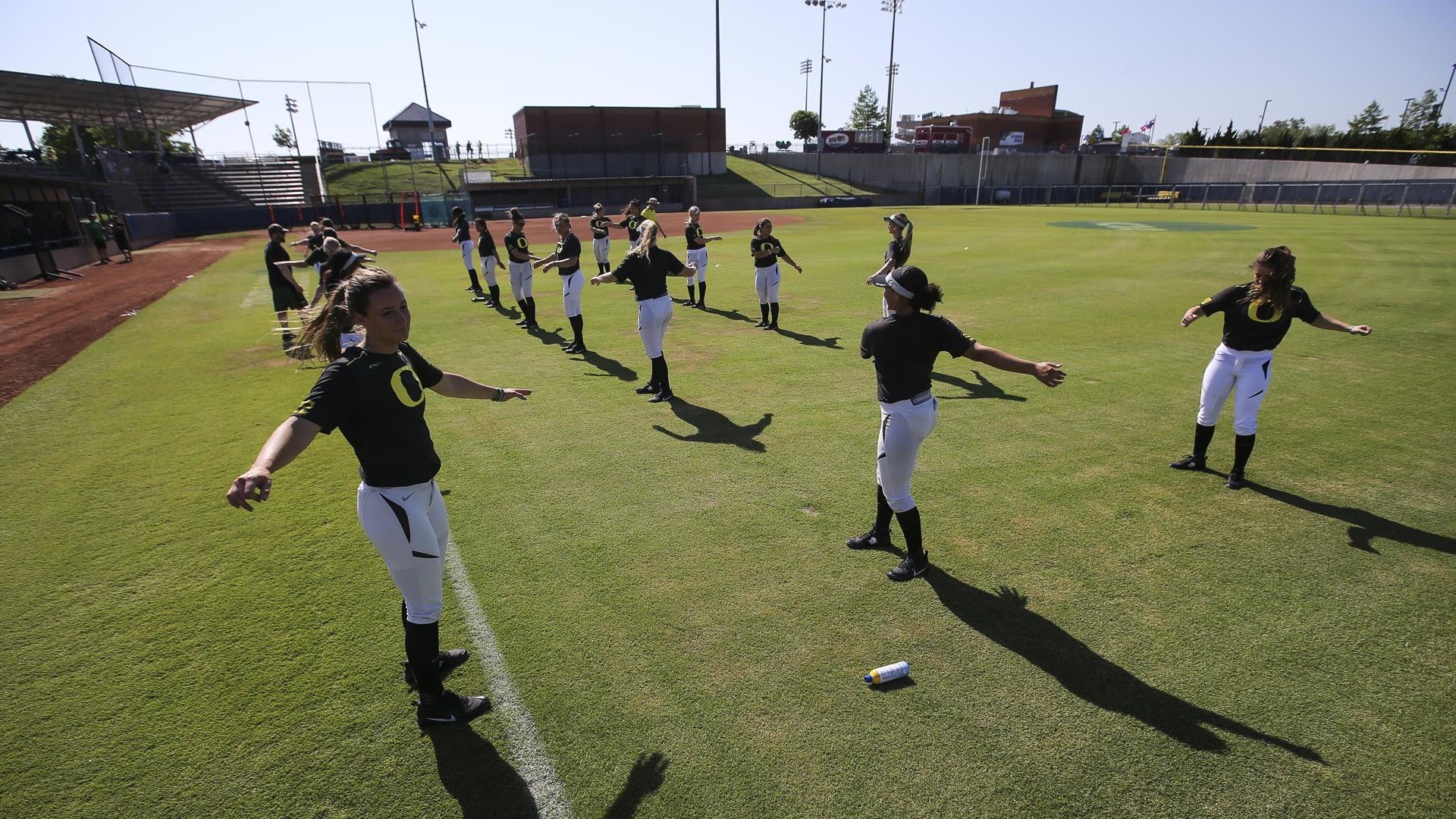 The sport of softball can be demanding, mentally and physically, at times. Softball is now offered as a year-round commitment in most states. This means players can practice, train, and play the sport they love year-round. Some players will also find themselves involved in other sports or activities on top of their softball and school load. It's important that softball players take the time to properly fuel their bodies and take care of their minds too.
Below are three ways to fuel a softball mind and body:
Eat: It's important to eat. For some reason, as athletes enter their teenage years, sleep becomes a priority over eating breakfast in the morning. It's important, especially for athletes, to eat at least three balanced meals a day on top of a few snacks. Athletes, especially those who are involved in multiple sports, are burning calories constantly. Even when your mind is turned on and working in school, you are burning calories. Be sure to take the time to wake up ten minutes earlier in the morning to eat breakfast. Experts say that breakfast is the most important meal of the day because it starts the metabolism. It's also important to find time for lunch and dinner too, to fuel your athlete's body so she can perform.
Drink Fluids: Drinking the proper fluids is also important for an athlete's performance. Encourage your athlete to stay away from pop and coffee, as these tend to dehydrate the body. Water and Gatorade are great options for athletes. As tempting as it may be to crave a pop on a hot day at the ball field, stick to water or Gatorade. Also don't just drink liquids on game or practice days, start drinking fluids throughout the week and on the days leading up to the activity. That way your body will be properly fueled and ready to go when the game day comes.
Get Enough Sleep: Getting enough rest can be challenging for student-athletes, especially those who are involved in multiple sports and activities at once. It's important that student-athletes learn how to prioritize their time and know their schedules. School work should always come first. Being a student and getting a good education should still be the number one priority. Unfortunately, softball won't pay the bills one day, so it's important that athletes take school and their education seriously. When you have free time, get your homework done over taking a nap. That way, you can go to bed when you get home from practice since you didn't put off your homework or studying until the last minute. Athletes who prioritize getting enough sleep at night will feel well rested and be able to perform to their maximum ability on game days.
It's crucial that softball players and athletes, in general, take into account the list above when it comes to their overall mental and physical health. Sports and school are demanding on the mind and body and as athletes get older, the demand increases. Athletes must learn how to prioritize the list above. Eating three balanced meals a day on top of snacks will help fuel the body. Drinking the right fluids will also help fuel the muscles and will decrease the chance of dehydration and injury. Finally, getting enough sleep at night by prioritizing daily schedules and responsibilities will rest and refuel the body and mind after a long day. The athletes who put their mental and physical health first will not only perform, but they will be better off in the long run.