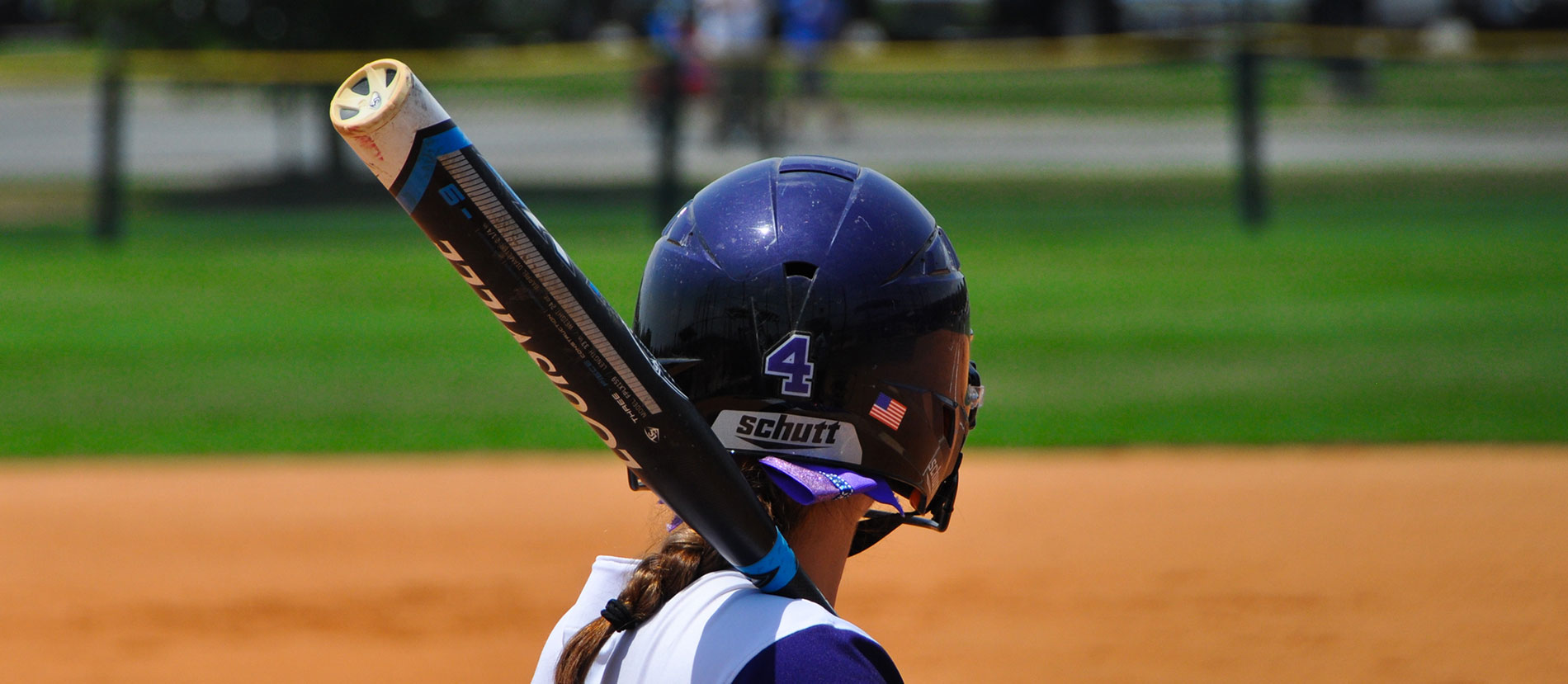 Along with our F7 tournaments this fall, we are going to be covering some major tournaments this off-season. Elite teams will be competing for titles all around the country, and we get the opportunity to see a lot of them in one place at a time. Take a look at some of the tournaments we will be covering this club season and look for us if your team is attending!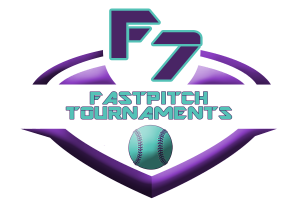 F7 Fall Classic August 31- September 2
Peoria, IL
F7 Clearwater September 7-9
Greater St. Pete/Clearwater, FL
Allowing a full seven innings to play softball, the F7 staff decided it was time for another strong tournament with good competition in place of the "Showcase" or "Exposure" type of event. Not only is there no time restriction to finish those seven innings, but there are also always two umpires, mobile scores, national media coverage on Fastpitchnews.com, top facilities and video highlights. 40 players will be selected by FPN to participate in an F7 All-Star game with additional media coverage. Division champs also receive a free 2-day pitching clinic with former NPF and two-time champion, Sara Moulton!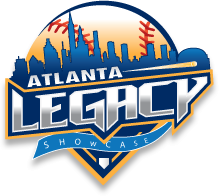 Atlanta Legacy July 12-15
Atlanta, Georgia
The Atlanta Legacy Showcase is the third largest showcases of the summer featuring top talent in the South, July 12-15. With teams coming from over 40 states, only 320 teams are being accepted this year to attend this tournament in Georgia. Of course, this attracts competitive competition and multiple college coaches. The tournament holds play between teams of athletes with ACC and SEC commits and possible commits. The five-game guarantee for each team in the 18U, 16U, and 14U divisions has a two hour/seven-inning game limit and ten different fields total to play on for the tournament. Adding onto their 18U division, the Atlanta Legacy has an 18U Invitational where they feature the top 16 teams. After applying to the showcase, a committee will select the teams qualified for the invitational.
Triple Crown Nationals July 9-12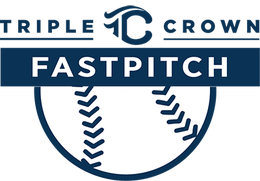 Alpharetta/Cumming, GA
Since 2012, the TC/USA Nationals have had teams from all over come to showcase their talent. Starting at 60 teams, Triple Crown Nationals have increased their numbers, expecting to host many more teams this year with 144 registered. Many of the nation's best fastpitch clubs gather along with coaches to compete with the best of the best. This provides a platform for more resources to gain exposure to help softball athletes pursue their dreams.
USSSA Elite Select World Championships July 9-15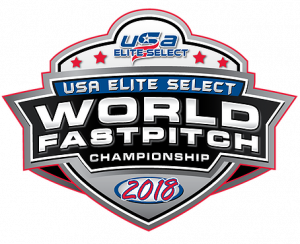 Kansas City, KS
Last year, 43 D1 NCAA College Coaches were in attendance at the World Fastpitch Championship. The World Fastpitch Championship is attempting to get as close as possible for a "true World Championship to be awarded based on competitive championship play." Showcasing the best level of softball in a maximum of 64 teams per age group berths available for the WFC from 12U to 18U. Teams can qualify for the WFC through approved USA Elite Select National Qualifying tournaments.
PGF Nationals July 21-27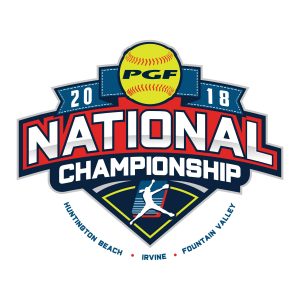 Huntington BeachIrvine/Fountain Valley, CA
This two-week event takes place July 21st through August 4, 2019. Week one will be July 21- 27 for the 18U Premier/Platinum, 12U Premier/ Platinum, and 10U Premier.  This "Premier" level is slightly higher in difficulty of play by a small amount. All around the country teams that play in this premier division play in all of the elite showcases and tournaments. The PGF High School, All-American East versus West game, will be held on the last day of week one on July 27. Week two will be for the remaining 16U Premier/Platinum and the 14U Premier/Platinum divisions July 28-August 4.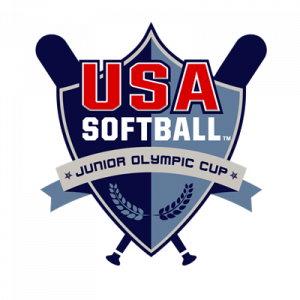 USA Softball Junior Olympic (JO) CUP July 23-28
St. Louis, MO
With five games guaranteed on the dates of July 23-28, a max of 32 softball clubs will be featured in the 2018 USA Softball Junior Olympic (JO) Cup for each division (18U, 16U, 14U). Three pool play games will lead to into the double-elimination, then a Championship Game. If your team was awarded the first or second place the previous year, you're granted some protection in the blind-draw bracket play. This tournament also provides terrific resources for softball athletes, with the opportunity to be evaluated by the USA Softball coaching staff and the Women's National Team Selection Committee.
AGSA-Firecracker USA Territory Qualifier June 22-24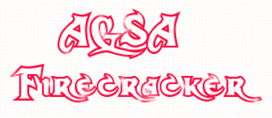 Arvada, CO
With a four-game guarantee, the AGSA-Firecracker USA Territory Qualifier is hosting elite teams the weekend of June 22-24 in Colorado. From this tournament, the top four teams in each age group will gain a territorial, national championship berth (Northern, Southern, Eastern, and Western). Last year, 92 teams battled in the Firecracker tournament with 89 registering so far in 2018. The Arvada Girls Softball Association (AGSA) is a non-profit attached to the Firecracker tournament which uses their funds raised to support recreational teams, helping over 200 athletes playing levels T-Ball to teenagers.

Boulder IDT June 27-July 1
Boulder, CO
The Boulder IDT 18U tournament will be an 80 team display on the ten designated fields in Boulder, CO. At the base of the Rocky Mountains and home to the University of Colorado, Boulder is a tournament with a view. Last year, there was a tie for first place leaving the tournament with two co-champions, the CA AASA and CA Corona Angels Marty.
Longmont IDT June 27-July 1
Longmont, CO
Longmont will host the 16U portion of the tournament. This year, there will be 56 teams attending. Games will be at the Garden Acres Complex and Clark Centennial Park in Longmont.