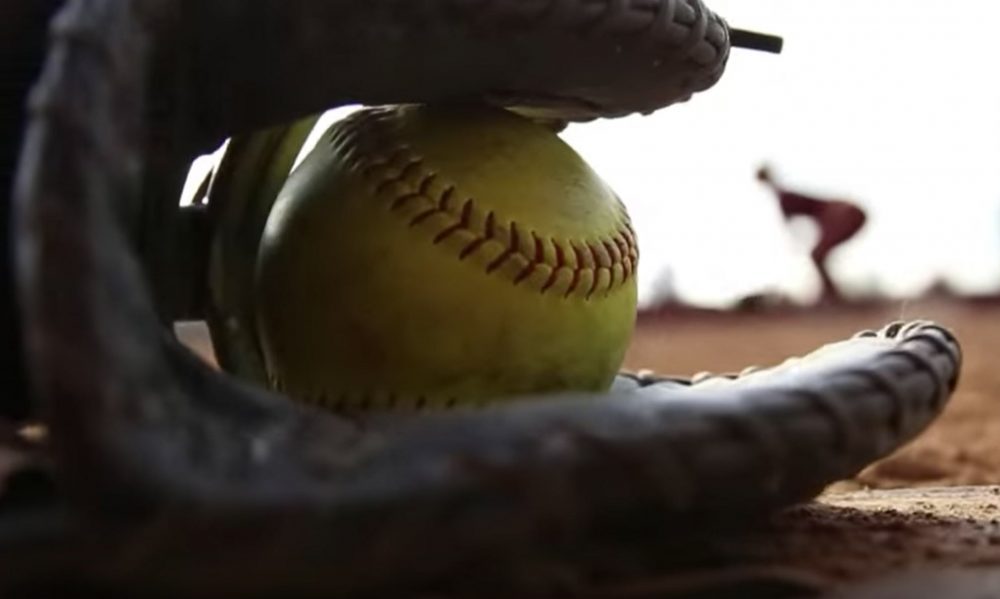 Fall is an exciting and busy time for prospective student-athletes everywhere! Phone calls are happening while camps, fall tournaments, unofficial and official visits are in full swing.
You may be well on your way through your recruitment process or maybe you're just starting out. Maybe you've been invited to a specific camp or maybe you are attending one in hopes of getting noticed. Maybe you've been invited in for a visit or maybe you are still searching. Wherever you are, as the cliché says, you are where you're supposed to be! Try not to panic!
Through this process you'll play on beautiful fields with other athletes from across the country. Maybe you'll tour a campus and pick up a sweatshirt at the campus bookstore. You'll take tons of photographs and make memories you'll never forget. You'll learn about what universities have to offer regarding majors, classes, student life opportunities, and much more. You'll get a feel for the city and the people you'd interact with daily. Maybe you'll be shown tons of flashy gear, trophies, championship rings or exhilarating videos and maybe you'll even go to a football game and spend time on the field before kickoff. It is undoubtedly a unique and exciting experience!
But dear PSA, please find YOUR home.
There are at least 1,600 softball programs across the country between Division 1, Division 2, Division 3, NAIA, and NJCAA schools: 296 of those are "DI" and of that number only 56 are Power Five programs. That means there are 1,544 other opportunities to explore! Colleges of all sizes, programs of studies, locations and no two are exactly alike.
Your recruiting and collegiate journey is yours and yours alone. Take the time to really understand what is most important to you. Enjoy all of your experiences but try to look through all the pomp and circumstance, pretty gear, bright lights, and TV cameras to make a choice that is best for you as a whole person, in all aspects of your life. Because when you graduate and get ready to move onto your next chapter those things will be such a small part of what makes or breaks your experience. Explore every opportunity in front of you! Avoid the temptation to rule out a program simply because they may not "fit" into a small box of programs you are hoping to be recruited by or because they play in a division that isn't necessarily your top choice.
Make a choice that feeds you academically, athletically, and spiritually if that is important to you. Find a place that allows you to serve and give back if you are passionate about that. Find a place that will allow you to succeed on the field in the ways that are most important to you. Find a place that sets you up to attend the best graduate schools in the country if that is on your horizon. Find a place that will nurture you into the teammate, young adult, professional, or person YOU want to become. Find "your people".
You have a very finite amount of time to make the most of your collegiate experience and career – and believe me and everyone else who says this same thing, it goes faster than you can imagine! So make the choice for you and only you. Be brave if your choice is "scary" or "unpopular". Be brave if people think you should go elsewhere or to another level. Be brave and trust yourself.
So dear PSA: have fun, take in every experience that lay in front of you, trust yourself, and make good choices!
Find YOUR home.