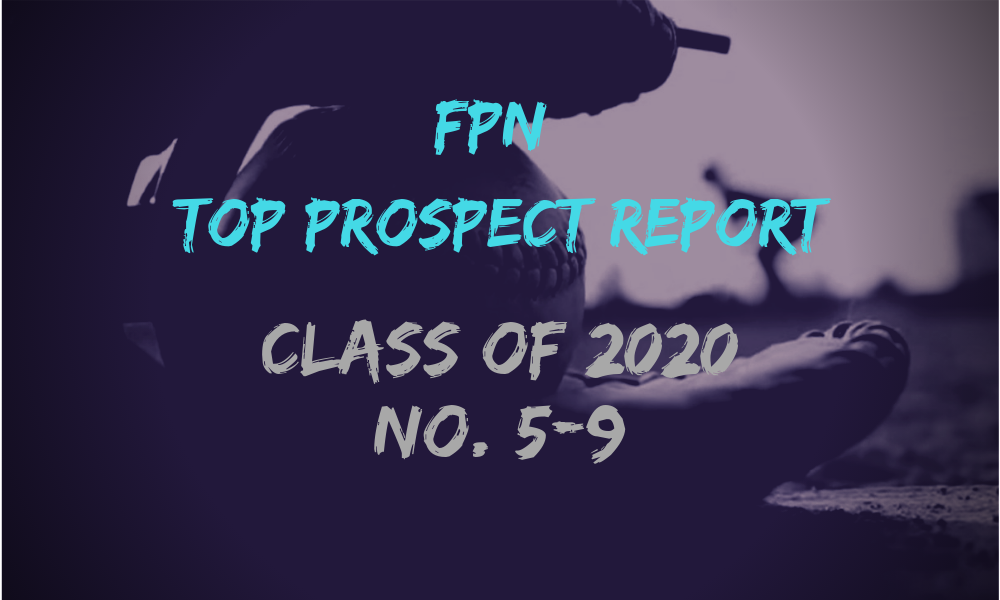 For updates to information please contact us at support@fastpitchnews.com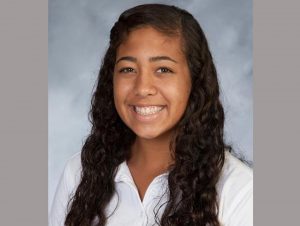 NO. 5 TIARE JENNINGS
OC BATBUSTERS – STITH
SS
OKLAHOMA
 Tiare Jennings is widely considered to be the strongest shortstop in the country within the 2020 class. Couple that with her power, high softball IQ, and maturity on the field and Oklahoma is getting a true all around player who should be an impact player. 
———————————————————————————————————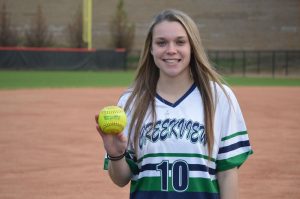 NO. 6 EMILY WILKIE
ATLANTA VIPERS – HOLBROOK
C/3B
FLORIDA
Gator fans have a lot to be excited for in Emily WilkIe! The third baseman, catcher combo from Georgia has a rocket for an arm and is a complete "gamer" at the plate. An all-state selection, Wilkie led her high school team hitting .518 with 27 extra-base hits, 11 home runs and 40 RBIs. She was also the Georgia AAAAAA Player of the Year in 2017. She is praised for not only being a talented athlete but also a great teammate and an easily coachable kid. 
———————————————————————————————————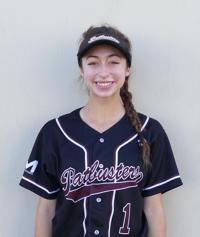 NO. 7 JASMINE PEREZCHICA
OC BATBUSTERS – STITH
OF/3B
ARIZONA
 Jasmine Perezchica has shown that she is one of the most blazing fast, highly consistent table settlers in the country. During her freshman high school season at La Quinta she hit for a .538 average with 16 steals in 17 attempts. Perezchica has been rehabbing a lower body injury but has been able to work with the Arizona Diamondbacks staff as her father, Tony, is there third base case. 

Check out this awesome story from The Dessert Sun about this father-daughter duo!
———————————————————————————————————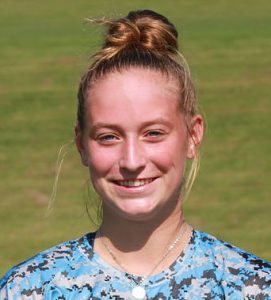 NO. 8 MADISON PENTA
PA CHAOS
P
AUBURN
Holding it down for the east coast, Madison Penta was highly sought after by dozens of schools across the country and in every conference before committing to Auburn and Coach Mickey Dean. Penta throws hard, nearing the 70's, with good command of an arsenal of pitches. A intense "gamer" in the circle, Penta has only allowed one earned run in her first two season of high school competition. As a freshman she posted a 13-1 record, finishing the season with an daunting 245 strikeouts, zero earned runs through 100.2 innings of work and she's only gotten better since. If she stays healthy – she has battled and rehabbed an arm injury – she should be poised to make a lot of noise in the SEC and help Auburn back to the recent success it has enjoyed. 
———————————————————————————————————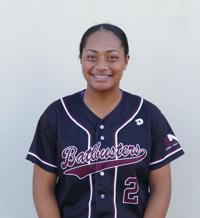 NO. 9 ZAIDA PUNI
OC BATBUSTERS – STITH
3B
OKLAHOMA
The bat of Zaida Puni is powerful and, well, scary! Oklahoma fans will be excited to welcome their next big bat into the fold when Puni joins the squad. She should fall in the shoes of former Sooner offensive greats and there is a lot of potential and upside for this "studly" student-athlete. 
———————————————————————————————————