International & NPF
No. 1 vs No. 2 – Women's National Team takes on Japan at Japan All-Star Series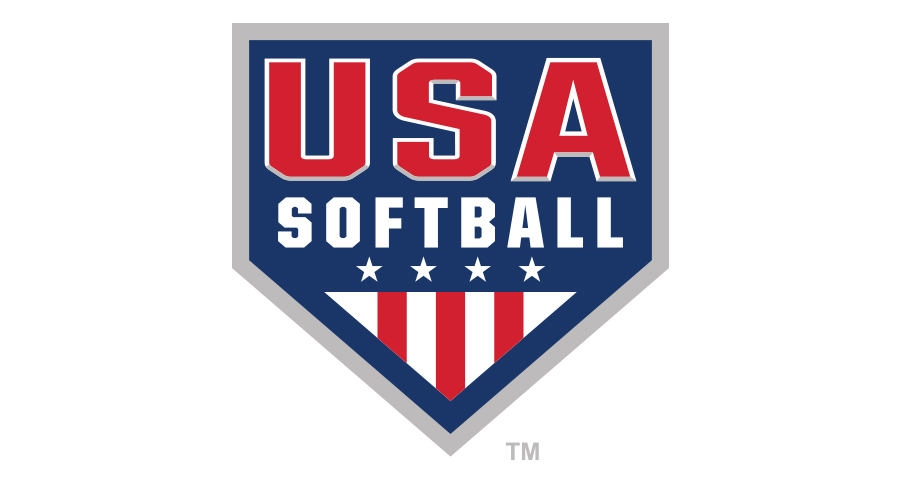 FOR IMMEDIATE RELEASE
June 21, 2019

SENDAI — The USA Softball Women's National Team (WNT) is set for their 2019 international season opener at the Japan All-Star Series, USA Softball announced today. The highly-anticipated event features Team USA and the Japan National Team, the lone qualified teams for the Tokyo 2020 Olympic Games, and pits the top-two ranked teams in the world in a three-game series.

"We're very excited for this opportunity to play Japan as it will prepare us not only for the 2019 season but also for the Tokyo 2020 Olympic Games," said WNT Head Coach, Ken Eriksen (Tampa, Fla.). "Japan has a lot of veteran players, as do we, and I expect very close games between us. Anytime you pit USA against Japan you're guaranteed great competition and both teams are prepared to put on a great show here in Sendai and Tokyo."

Click here for live stats and coverage from the Japan All-Star Series

The U.S. and Japan will face off at Shellcom Sendai twice with the opener taking place on June 22 at 1 p.m. JST (11 p.m. June 21 CST) and following with a June 23 1 p.m. JST (11 p.m. June 22 CST) matchup. The series finale will be held at the Tokyo Dome on June 25 at 7 p.m. JST (5 a.m. CST). The excitement for softball's return to the Tokyo 2020 Olympic Games has been evident since the inception of the Japan All-Star Series. Over 31,000 fans attended the inaugural event at the Tokyo Dome in 2016 while 2017 saw 15,000 fans in the stands at Yokohama Stadium and 10,600 fans watched the rivalry contest at the Tokyo Dome in 2018.

"We know that this event is so much bigger than just these three games," said WNT member, Haylie McCleney (Morris, Ala.). "We want to improve and grow as a team prior to the Tokyo 2020 Olympic Games and to do that, you have to play the best competition. For us, that's Japan."

In addition to the three-game series against Japan, members of Team USA visited the ruins of Arahama Elementary School which served as an evacuation site that saved the lives of 320 people during the 2011 Great East Japan Earthquake and subsequent tsunami that devastated the region. The U.S. also visited Shichigo Junior High School in Sendai, which also served as an evacuation center, where members of the National Team met and interacted with local students.

Live stats will be available during the USA vs Japan All-Star Series, and fans at home can follow along with recaps and more at USASoftball.com.

About USA Softball
USA Softball is a 501(c)(3) not-for profit organization headquartered in Oklahoma City, Okla., and is designated as the National Governing Body (NGB) of Softball in the United States and a member of the United States Olympic Committee. One of the nation's largest sports organizations, USA Softball sanctions competition through a network of Local Associations, which includes all 50 states and select metro associations. USA Softball is dedicated to providing people of all ages the opportunity to play the game they love at a variety of levels by offering recreational, league, tournament and competitive play for fast pitch, slow pitch and modified pitch. USA Softball annually conducts thousands of tournaments throughout the country including over 100 National Championships. The USA Softball umpire program is among the nation's largest and are widely known as the best trained umpires in the game.

As the NGB for the sport of softball, USA Softball is responsible for training, equipping and promoting the six USA Softball National Teams that compete in events such as the Olympics, Pan American Games, World Championships and other international and domestic events. For more information on USA Softball, including its founding and history as the Amateur Softball Association of America (ASA), please visit, www.USASoftball.com.