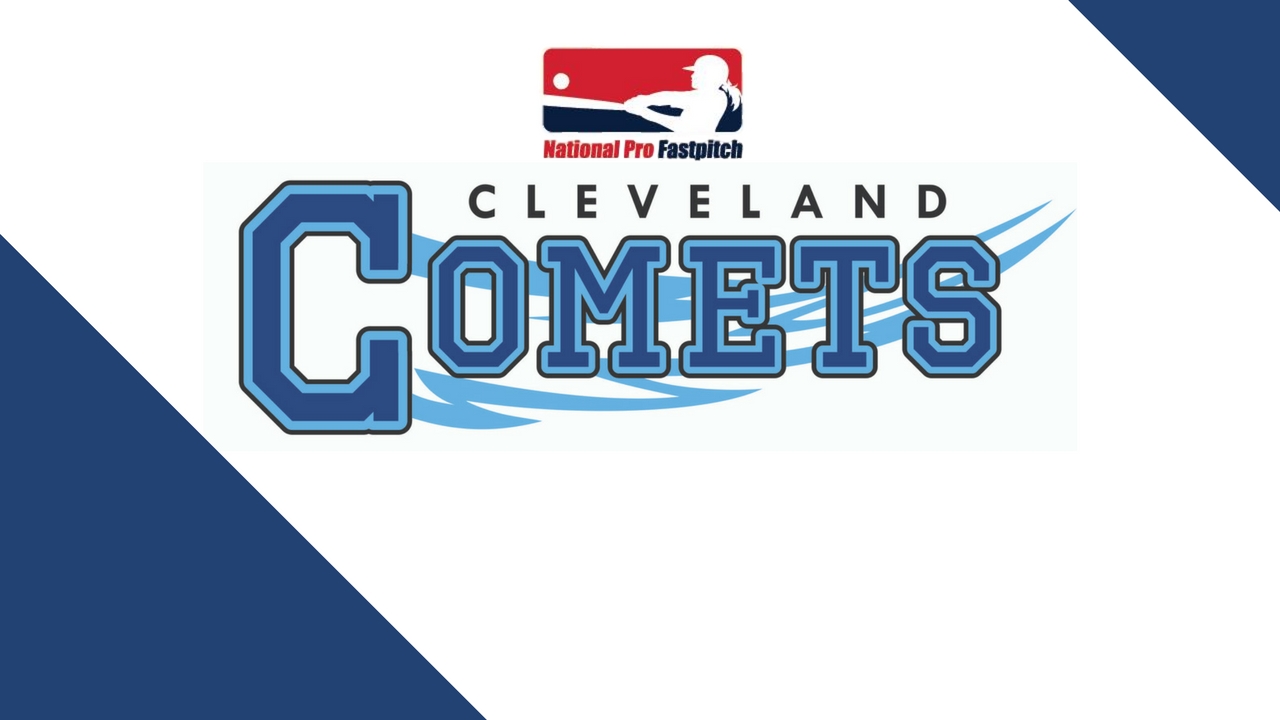 Charlotte Morgan will continue to be a Head Coach in the NPF as Cleveland Comets General Manager Stephen Dunn announced this week the signing of Charlotte Morgan as the new Head Coach of the Comets for the 2018 season. Morgan served as Head Coach for the Racers during the 2017 season and led the team to a 26-24 record.
Morgan has plenty of experience in the NPF as Morgan played in the NPF  taken number one overall in the 2010 NPF Draft by the USSSA Pride following a college career at Alabama where Morgan was a two-time SEC player of the year winner. During her five-year professional career, Morgan was a former All-NPF performer with her best season coming in 2013 with a .302 batting average, seven home runs, 31 RBI, .425 on-base-percentage and a .508 slugging percentage.
Morgan is currently coaching in College in her first season as an assistant coach at the University of Texas Arlington with previously having coached at Oklahoma State, Georgia Tech, and Maryland during her six seasons as a college coach. The Comets are new in 2018 after formerly being the Akron Racers. Morgan will have a new roster to work with compared to what she had with Racers in 2017 when Morgan helped lead Racers to NPF Championship Series.