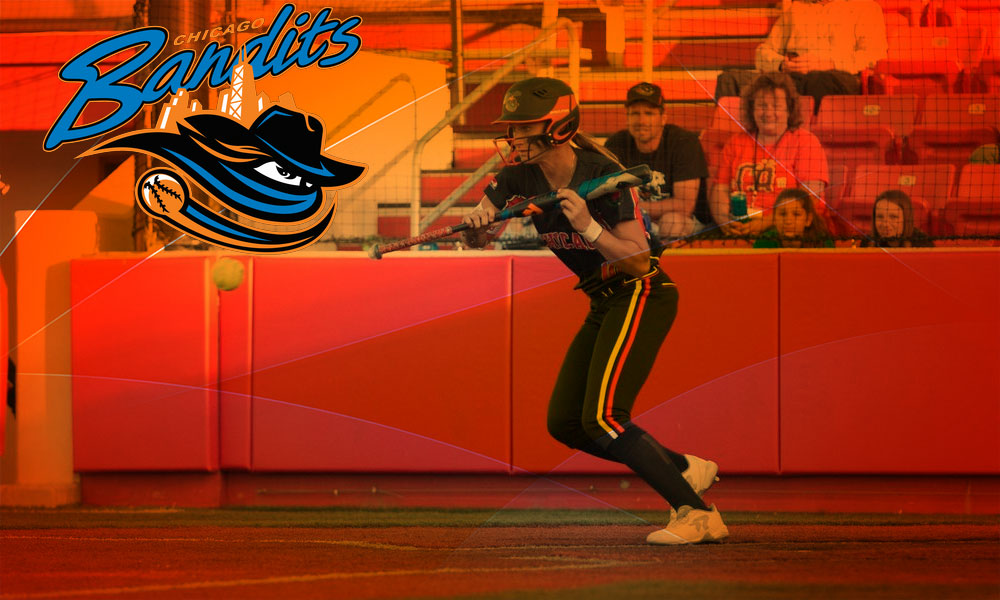 The Chicago Bandits continue a busy off-season signing veteran catcher Kristyn Sandberg to one year deal announced by the Bandits on Tuesday.
Sandberg is coming off playing her sixth season in the NPF playing the 2017 season with the Texas Charge hitting six home runs and 17 RBIs. Sandberg became available after the Charge folded during the off-season.
Sandberg began her NPF career with the USSSA Pride in 2012 winning the NPF Rookie of the year award and won back to back Cowles Cup Championships with the Pride in 2013 and 2014.
Sandberg was traded to the Pennsylvania Rebellion and played with Rebellion from 2015 and 2016 seasons before moving on to the Charge after the Rebellion folded following the 2016 season.
Sandberg was a second-team All-American during her college career at Georgia and had been coaching while playing in the NPF first at LSU as a graduate manager before joining the Syracuse softball staff as an assistant coach in 2015 coaching there until 2017.
Sandberg took to Twitter to talk about joining the Bandits.
https://twitter.com/KSandberg23/status/933101464880218112