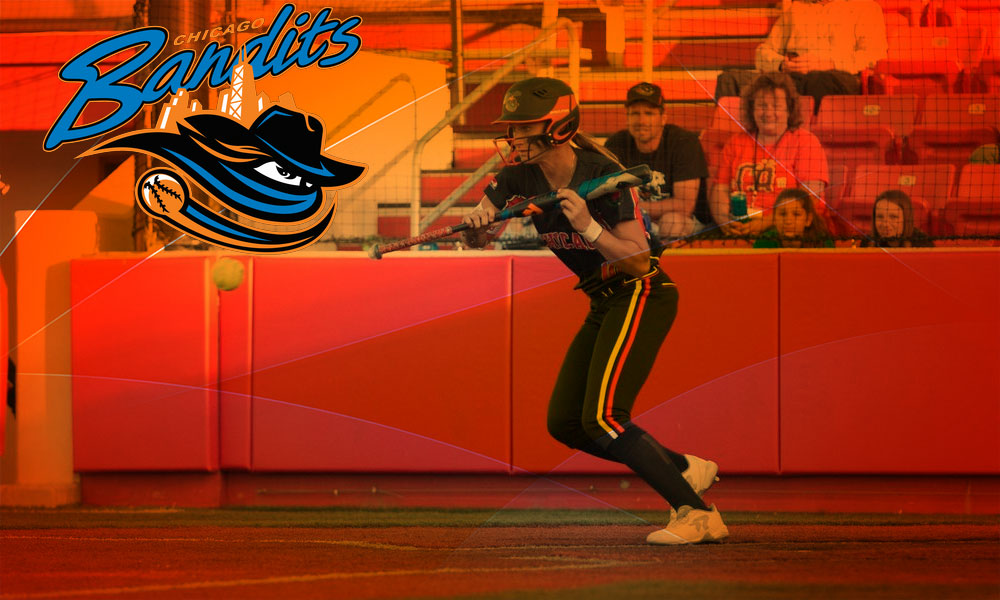 Rachele Fico will not be part of the Cleveland Comets Franchise in 2018, The NPF veteran and former LSU All-American pitcher has been traded to the Chicago Bandits.
Fico, who has spent her entire NPF Career with the Akron Racers since being taken No. 1 overall in the 2013 NPF Draft.  She was an All-NPF player in 2014 and was Franchise Tagged by the Racers. Fico was traded on March 8th by the Comets to the Chicago Bandits for the Chicago Bandits fifth and 20th Overall Pick in the 2018 NPF Draft.
No official announcement has been made about the trade, but the trade does appear on the NPF Transactions page. There is also no official word on if Fico will play for the Bandits but by the Bandits. The fact that the Bandits were willing to trade the fifth and 20th pick would make one assume that they are confident that Fico will continue to pitch in the NPF.
Fico, who is currently in her third season as an assistant coach with the Georgia Bulldogs working with staff ace Brittany Gray who holds the No. 1 spot in the NCAA for ERA allowing just one earned run this season.  Fico appeared on the April 5, 2017, edition of "In The Circle" Where Fico talked at length about the challenges of balancing a playing career with coaching college softball.
It was a rough off-season for the Akron Racers franchise as the Racers no longer exist.  Majority owner Craig Stout reached a deal where the franchise would have Chinese players on the roster according to former Racers GM Joey Arrietta and would not be known as the Racers by Arrieta request.
The Bandits have plenty of experience in working with players who are coaching at the DI level which could also attract Fico to playing with the Bandits and Fico's number 37 is currently not worn by any Bandits player.
On Thursday, The Bandits announced they come to terms on a 1 year deal with Fico to play in 2018. Fico will join a pitching staff that includes Shelby Turnier who is currently an assistant coach at North Florida, Lacey Waldrop who is now an assistant coach at Duke, Halie Wagner, Sierra Hyland, Danielle O'Toole, and Nicole Ries.