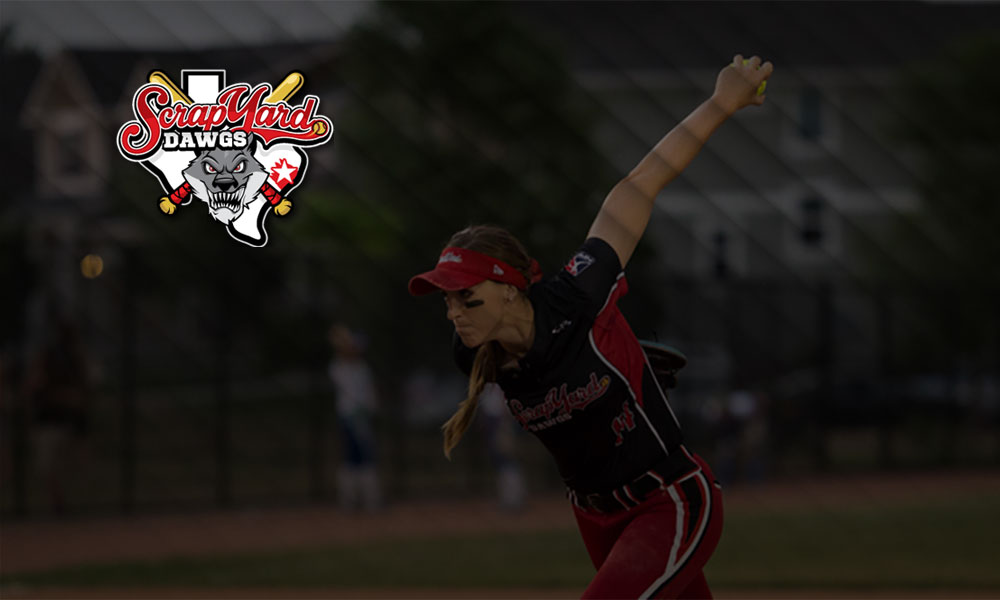 Breaking news came out Sunday night when the Scrap Yard Dawgs announced that they would no longer be affiliated with the National Pro Fastpitch League.
The following is the entire statement from Scrapyard Dawgs management.
"At the NPF owner's meetings last week, it became clear that the mission of the NPF has changed significantly since the Scrap Yard Dawgs first joined the league. As such, and effective immediately, the reigning Cowles Cup Champion Scrap Yard Dawgs will no longer be affiliated with the NPF. However, the Dawgs will continue to compete at the highest level as an independent team playing a full summer schedule that includes major venues and globally televised events in packed stadiums against the top-ranked teams in the world."
The Dawg's 2018 schedule includes a season-opening home series at The Scrap Yard Sports Complex against the 2018 USA Softball Women's World Championship team, followed by another home series against the 2018 USA Softball Women's All-Star team.
Going forward, not only will Scrap Yard Dawgs player contracts include significant salary increases, players will also have a much stronger voice and vote in all strategic owner/management decisions—a level of compensation and representation that was unavailable to them under the NPF structure.
The Scrap Yard Dawgs look forward to continuing our support of Fastpitch Softball at all levels, including local recreational leagues, travel ball clubs, high school teams, collegiate programs, and international organizations."
The Scrap Yard Dawgs won the NPF Championship this past summer and joined the NPF in October 2015.