Podcasts
2018 Convention Takeaways, Lindaman to Florida, Oregon loses Another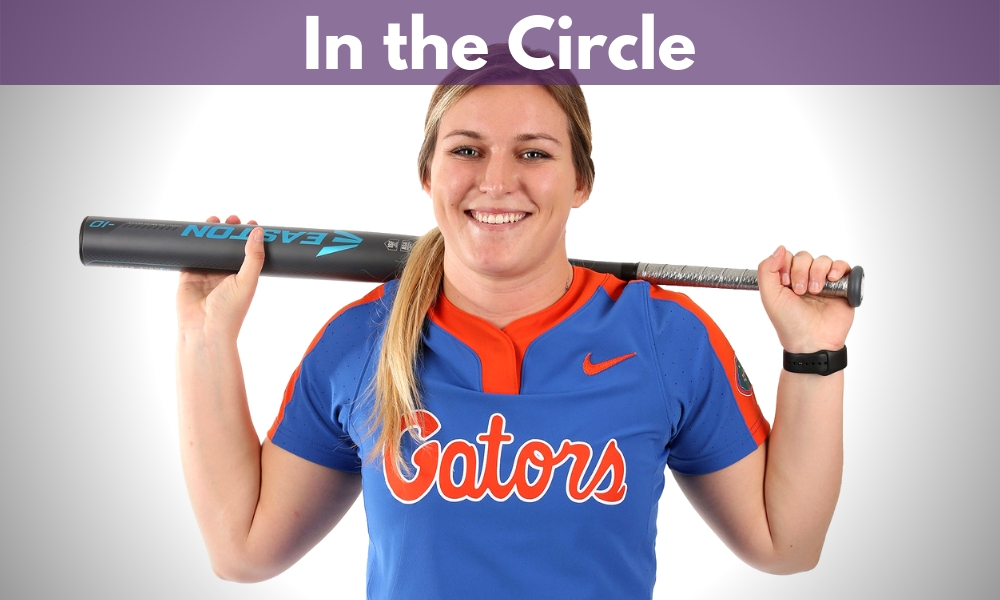 On this edition of In The Circle, Eric Lopez, and Victor Anderson recap the 2018 NFCA Convention in Chicago and look at more transfer happenings. The two first break down the news of Minnesota two-time All-American Kendyl Lindaman announcing that she was transferring from Minnesota to Florida. Also discussed is another transfer out or Oregon.
FastpitchNews.com's Michael Kyllo-Kittleson joins the show from Chicago to break down the impact of Lindaman the decision and what it means for the Gators and Gophers. Kittleson also recaps some of the hot topics at the NFCA Convention in Chicago including the new transfer rule as well as Obstruction, Instant Replay and more.
Also on this edition, Oregon Ducks beat writer Ryan Thorburn of the Register-Guard in Eugene joins the show to discuss the latest Duck to leave the program in All-American pitcher Megan Kleist who becomes the sixth Duck to leave since the arrival of new Head Coach Melyssa Lombardi. What is the cause of all these departures?