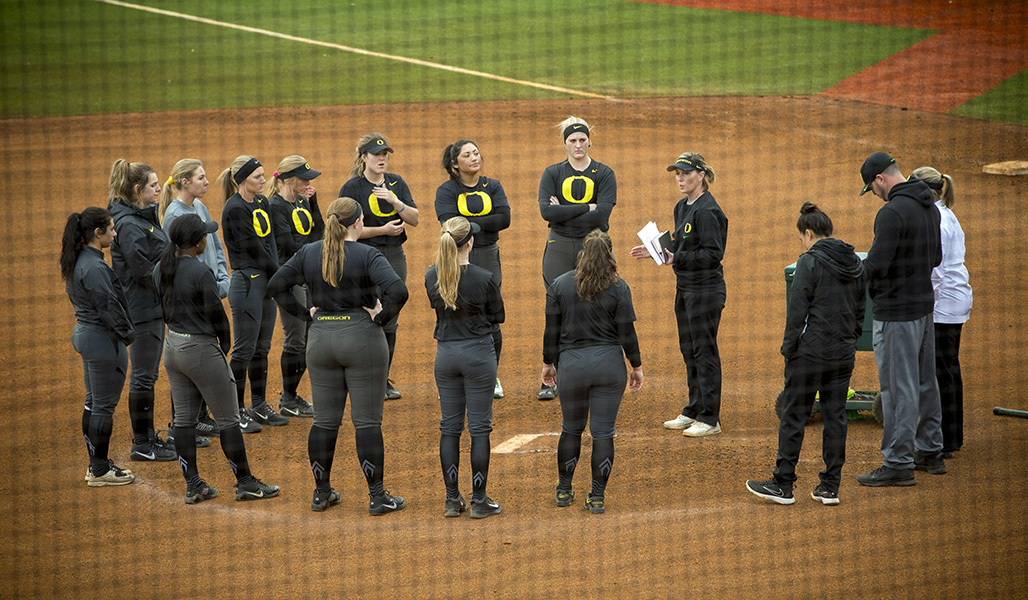 We've started looking ahead to the 2020 NCAA DI softball season with a breakdown of the top recruiting classes in the country, an early look at the Mary Nutter, and who to watch at the St. Pete/Clearwater Invite.
Transfers have become one of the biggest story lines within the DI game and with over 300 offseason moves, let's look at the biggest impacts on the Pac-12 in 2020.
CAL
The Cal Bears welcomed former Texas Longhorn, Chloe Romero to the roster this offseason. In her first two seasons she did not see much action in the circle (16 innings) but does have solid potential left to be tapped into.

Romero played club ball for the Cal Cruisers and enjoy her fair share of success including a PGF Platinum title in 2014 and a national finalist berth in 2016 at PGF Premier.
OREGON
The program that arguably benefited the most from the transfer portal, Oregon has revamped their roster for 2020. The Ducks added Maddie Hopper (Pacific), Mya Felder (New Mexico State), Samaria Diaz (New Mexico State), and Terra McGowan from Arizona State will be eligible to compete this season.

Felder enjoyed a successful freshman season under the guidance of New Mexico State and claimed 2019 WAC Freshman of the Year honors. She hit .357 with 12 home runs, 16 foubles, and 46 RBIs.

Diaz joins Aggie teammates Felder in Eugene after a breakout season in 2019. The senior took home 2019 WAC Pitcher of the Year honors after posting a 16-9 record with a 2.10 ERA and 228 strikeouts over 177 innings of work.

In 2019 with Pacific, Maddie Hopper hit .293 in 47 games with three home runs and 21 RBI. She also carried a .382 on base percentage while drawing 16 walks.

These additions, on top of McGowan, add desperately needed depth and talent to a rebuild Ducks' program.
WASHINGTON
The Huskies secured one of the biggest transfer "gets" this past offseason adding former Texas A&M Aggie, Baylee Klingler, to their roster. A highly sought after recruit, Klingler enjoyed some success during her freshman campaign hitting .289 in 55 games with seven doubles, five home runs, and 29 RBI; a slash line strong enough to earn her SEC All-Freshmen team honors.

Klingler also has Junior National Team experience has tons of potential left to tap into and grow.