podcasts
In the Circle: Houston's Kristin Vesely, NCAA Polls and a DII Preview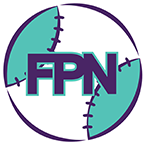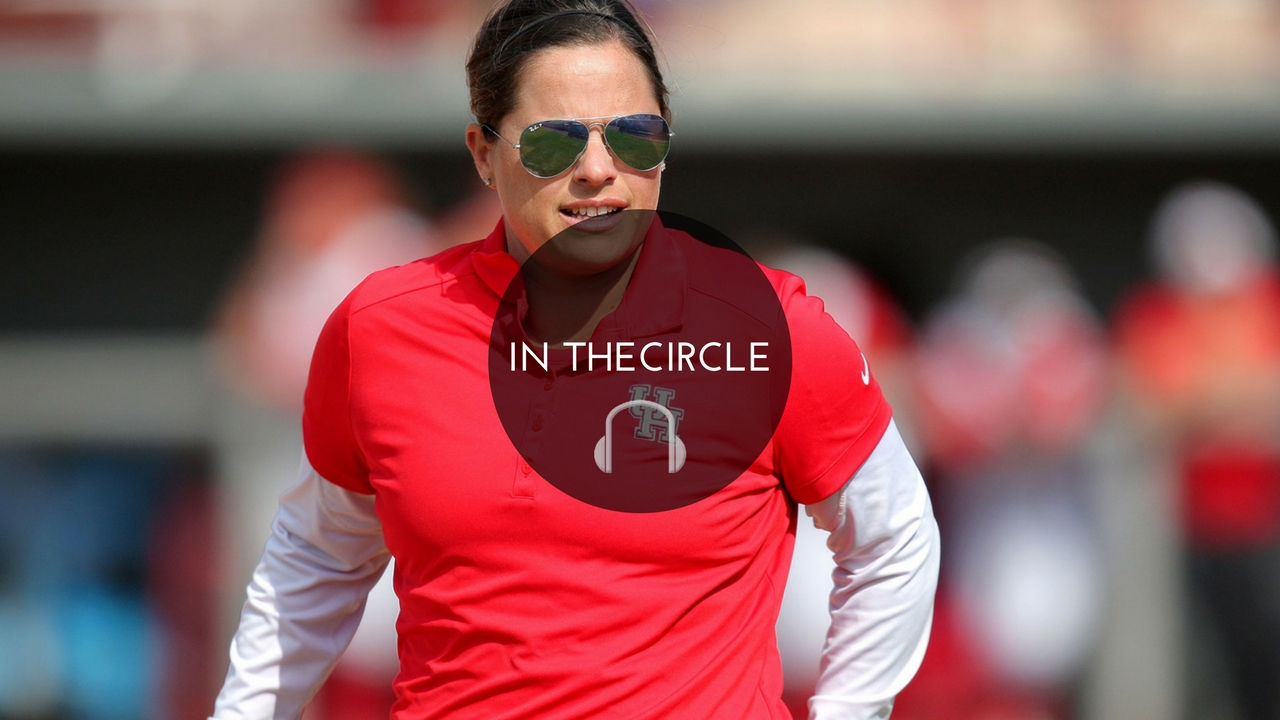 On this edition of In The Circle, we are joined by Houston Head Coach Kristin Vesely who enters her second season as Head Coach of the Cougars. A program that she has been a part of since 2011. She was an assistant coach from 2011-2014 and then associate head coach from 2014-2016.
Vesely discusses the transition from associate coach to head coach of the program and adjustments she made.
Vesely also discusses the 2018 season for the Cougars, who were picked to finish second in the American Conference coaches preseason poll behind defending champion Tulsa.
Coach also talks about the city of Houston and the effects of Hurricane Harvey in August and what everyone has learned and how it affected the program.
Vesely also breaks down how she got into coaching and what it was like to face Patty Gasso and the Sooners in 2017 having played at Oklahoma from 2003-2006 where she still holds the school record for base hits in a career.
Also on this episode, Eric and Victor break down the DI Preseason Polls as well as a preview of the DII season. They look at some of the major storylines in DII heading into the 2018 season.
4:18-Coach Vesley discusses how her team is ahead of schedule after a successful 2017 season.
5:18-Vesely talks about the transition from associate coach to Head Coach.
10:33-How the Cougars plan to replace Shelby Miller
12:58-One of the toughest slates to start 2018 await the Cougars.
15:37-Vesely talks about the city of Houston going through Hurricane Harvey.
19:13-Vesely breaks down how she got into playing and then coaching softball.
25:33-She talks about the 2018 season for the Cougars.
34:02-DI Preseason Poll Discussion
43:31-NCAA DII Preview