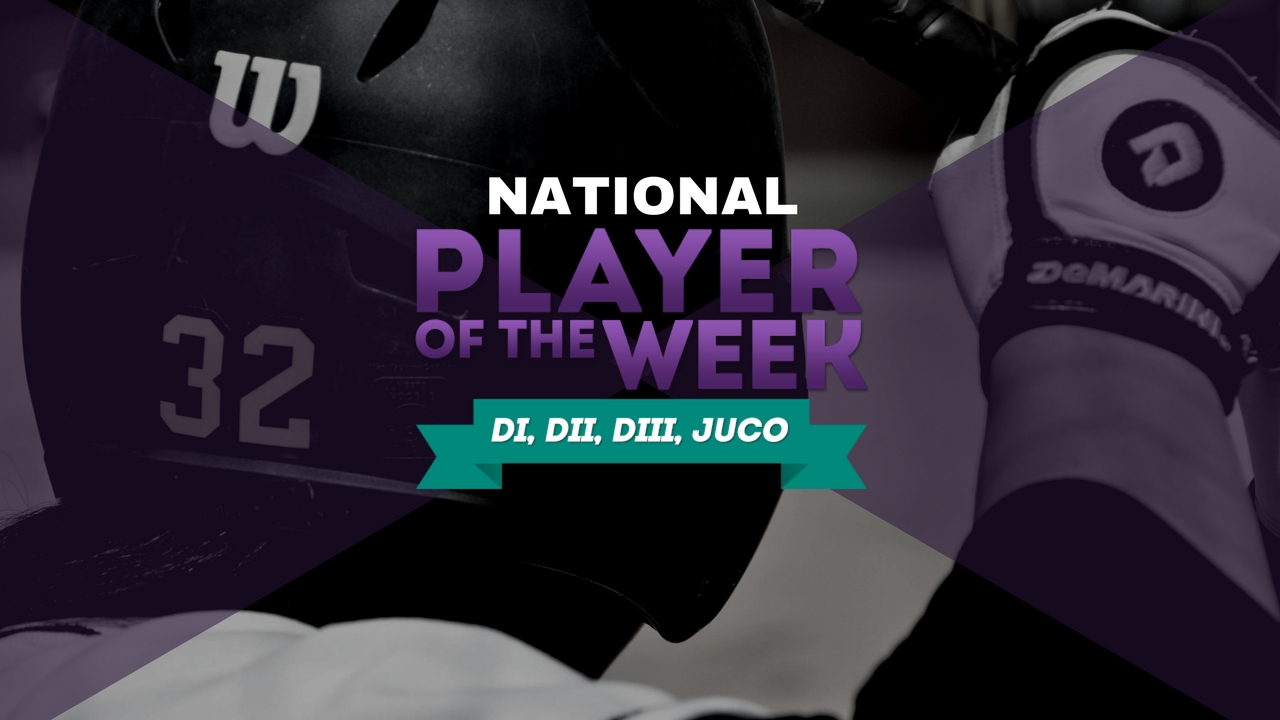 Fastpitch News has released its February 12, 2018, College Softball Players of the week awards. All nominations will be considered and are due each Monday by 3:00 pm eastern time. Please submit to rankings@fastpitchnews.com for review.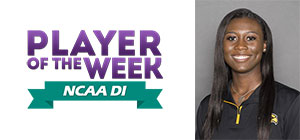 Alyssa (Tata) Davis
Southern Mississippi
Sophomore
Davis was exceptional this past weekend. The second-year player had three home runs, two of which were grand slams. She 8-12 (.666) and tallied 15 RBI's and five runs on the weekend.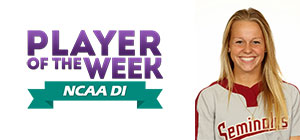 Meghan King
Senior
Florida State
King was lights out going 2-0 on the weekend. The senior also threw a no-hitter. In total, she had 23 strikeouts and allowed zero earned runs over 11 innings of work.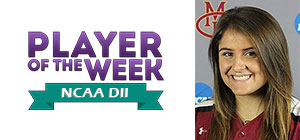 Alexa Samuels
Sophomore
Colorado Mesa
Samuels showed good power this past week going 5-8 (.625) with two home runs, seven RBI's and three runs scored in three games.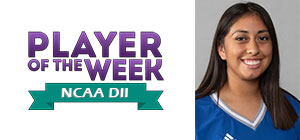 Saidi Castillo
Freshman
Texas A&M-Kingsville
Castillo has been turning heads as a freshman with her 15-2 record. Last week she went 2-0 with a no-hitter. She allowed just one earned run and struck out 18 over ten innings of work.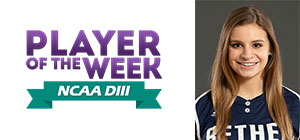 Amanda Gemuenden
Sophomore
Bethel (MN)
Gemuenden was locked in at the plate last week going 8-12 (.666). The sophomore hit one home run, one double and three triples. That was good for 11 RBI's and seven runs.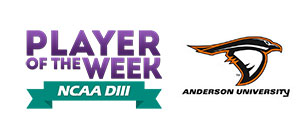 Hadley Decker
Junior
Anderson University
Decker impressed from the circle last week posting a 2-0 record with one save. In her 14 innings of work, she struck out 21, allowed just four hits and zero earned runs.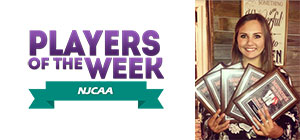 Jennie Bryant
Freshman
Southwest Tennessee
Bryant put on a power display last week. The first year player went 11-22 with two doubles, two triples, and four home runs. That all resulted in 12 RBI's for Bryant.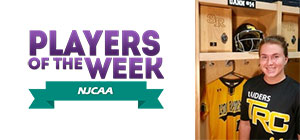 Abby Gann
Freshman
Three Rivers
Gann went 3-0 with a save this past week. The freshman struck out 28 batters over her 20 innings of work. She is now second in the nation for K/7 at 11.43.